Tech
SEC adds Chinese tech companies to group facing delisting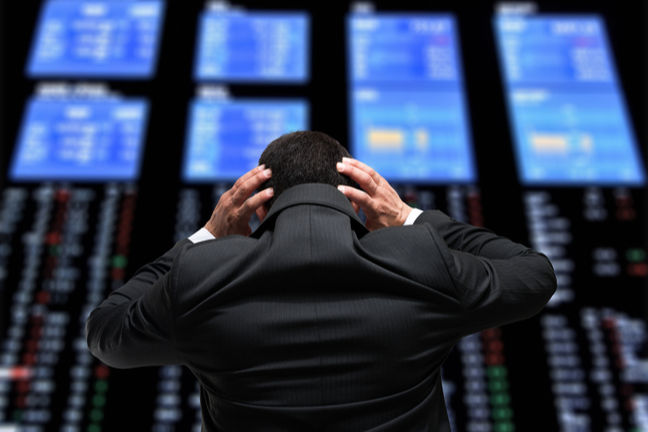 More Chinese tech companies including Tencent, JD.com, and China Mobile face delisting by the US Securities and Exchange Commission (SEC) thanks to opaque disclosures.
Tencent-affiliated gaming outfits Huya and Douyu, internet datacenter services provider Vnet Group, and online game services provider NetEase were among more than 80 fresh additions to a provisional list of companies on May 4.
The grouping is presented as part of the Holding Foreign Companies Accountable Act (HFCAA). The act requires some companies that issue securities in the US to allow local auditors to understand how many of its shares are owned by governments, whether governments exercise control over the company, and whether any officials or regulations are connected to the Chinese Communist Party.
Those who make it on the list have 15 business days to contact the commission if they feel their firm was placed on the list in error before they receive an undesirable upgrade to the conclusive list. Three years of not complying with auditor requests gets a company delisted.
Chinese search giant and AI cloud company Baidu as well as Chinese video-streaming outfit iQIYI already have spots on that conclusive list. So does Weibo.
Chinese corporations will find it hard not to be on the list at some point as Beijing insists that party representatives be present in leadership positions at large companies.
E-commerce company JD.com said in a canned statement that it is "actively exploring possible solutions."
"The company will continue to comply with applicable laws and regulations in both China and the United States, and strive to maintain its listing status on both Nasdaq and the Hong Kong Stock Exchange."
NetEase, Huya, and Vnet issued eerily similar statements to JD.com.
The Hong Kong Stock Exchange has caught the eye of other groups on the list. Tencent-backed property agency KE Holdings just got the go-ahead to list its shares there and will start trading from May 11.
Tencent Holdings Ltd has been on the Hong Kong Stock Exchange since 16 June 2004.
Counterintuitively, Beijing has been supportive of audit disclosures. Chinese regulators have instructed some of the country's US-listed firms to prepare for more audit disclosures and are considering a proposal to allow their US counterparts to audit non-sensitive Chinese firms.
The support is an about-face after a long-running audit standoff between the countries. ®