Tech
Slack serves up out-of-order messages, downed comms as world goes back to work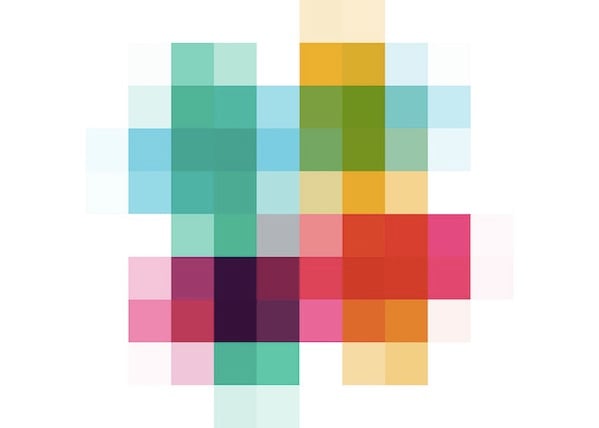 Messaging platform Slack is first out of the gates of 2021 with a good, old fashioned TITSUP*.
4 January was the first working day of 2021 for many, but as the clock passed the 15:00 UTC mark, and much of the US began to ruefully turn off their out-of-office notifications and stare blearily at inboxes rammed full of a festive fluff, hipster chat outfit Slack decided to extend the vacation for some by ignoring message requests.
Or delivering messages woefully late and, helpfully, in the wrong order.
"Customers may have trouble loading messages or connecting to Slack," its support orifice intoned. A warning that some may struggle to load channels or even connect to the service was also proffered but other than an apology and a boilerplate "Our team is investigating and we will follow up with more information as soon as we have it," there was little help for those finding that their daily dose of prevarication was temporarily missing.
Customers may experience issues connecting to Slack to loading channels at this time. Our team is on the case and we will keep you posted. Apologies for any disruption. https://t.co/A17yXzyV5a

— Slack Status (@SlackStatus) January 4, 2021
The previous emission from the Slack support team back on 23 November exclaimed: "Good news! The issues with degraded performance are no longer impacting customers."
Which is a bit unfortunate.
The Register has contacted Slack to find out more, but has yet to receive a response.
The timing is unfortunate. Slack is due to be "deeply integrated into every Salesforce cloud" if trumpeting about the acquisition of the collaboration platform is to be believed. Presumably that will include the odd wobble just as the first working day of the year gets under way if today's antics are anything to go by. ®
* Total Inability To Support Usual Prattling