Tech
Struggling to define the best metric system for your engineering team?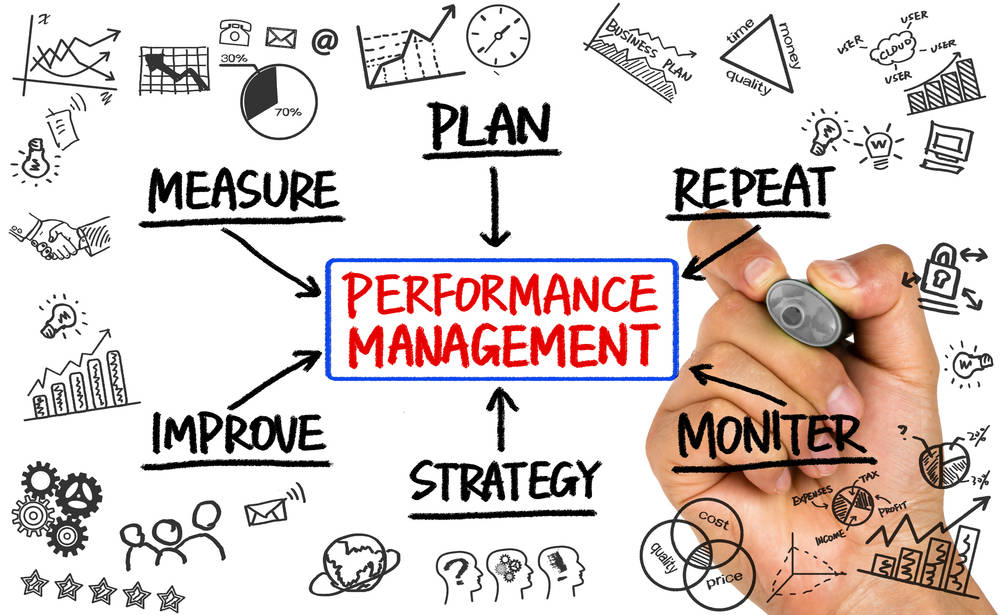 Webcast What's the most important metric for your engineering team? Is it the number of application deployments they make, or the overall failure rate?
Or is it all about dollars and cents, pounds, shillings and pence? Or do you try to take a more holistic view of things, keeping tabs on morale, burnout and general happiness as well as purely engineering and business metrics?
So what are the metrics that really matter? And how do you strike the right balance between softer and harder categories?
OK, it's a trick question. All of them are important. The question is how you balance all of these metrics, and relate them to the success of individuals, the team and the organisation as a whole.
But where do you start? Well, you can get a handle on all of this with our upcoming webcast on Engineering Metrics that Matter on July 29 at 1600 BST.
Our own thoroughly immeasurable Tim Phillips will be joined by CircleCI's Blake Walters and Graeme Harvey. Further shaking things up will be Redmonk's James Governor.
Together, they'll show you the metrics that matter most when it comes to really measuring the performance of your engineering teams – and doing it in such a way that everyone benefits.
Which means they'll be digging deep on business metrics, but also helping you understand the importance of velocity metrics.
And they'll examine the importance of morale metrics, both for individuals and teams, and for your organisation as whole.
They say what you can measure, you can manage. And we reckon that if you can manage to make this session, you'll be an immeasurably better manager.
Just drop your details here, and we'll remind you on the day. We can't guarantee your velocity will improve immediately, but we're sure this lineup with give your morale a boost.
Sponsored by CircleCI
Source link