Tech
Supply chain pain: Cisco's base price structure to increase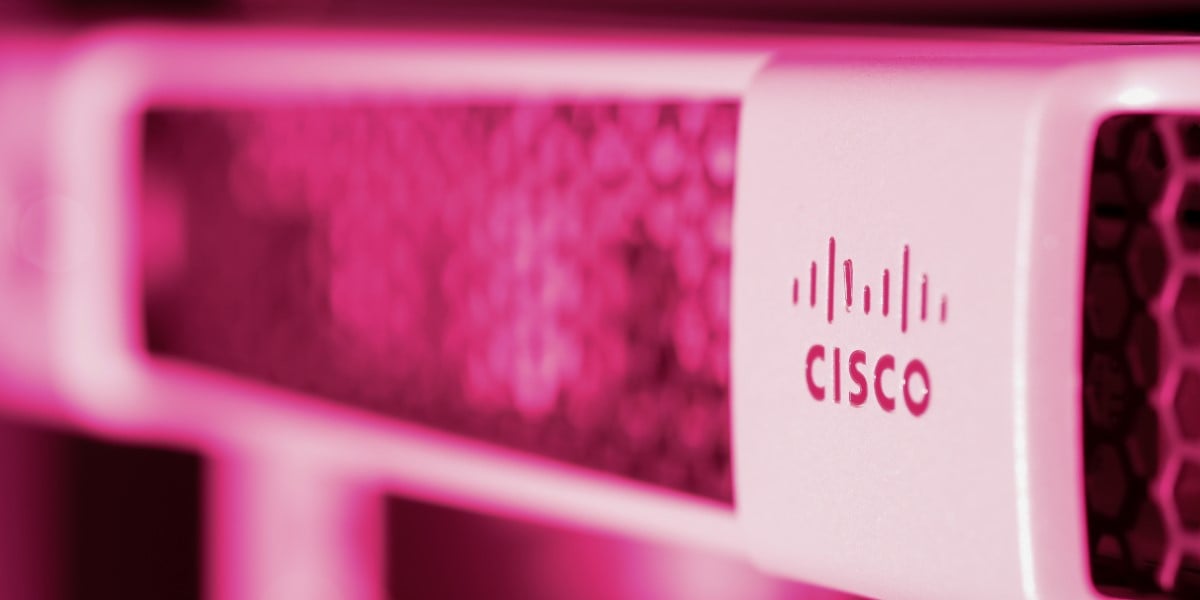 Cisco is warning customers that the base price of its hardware is scheduled to jump from the start of next month amid the "ongoing industry-wide global supply chain challenges" – and sources have told The Reg the rise will be 7 per cent.
This likely won't go down well with customers – nobody wants to pay more for routers and switches – but it's hardly a surprise: CEO Chuck Robbins said in May the firm was fighting for all the components it could buy as demand surged to a 10-year high, saying it was considering "strategic price increases."
A spokesperson at Cisco sent us a statement:
Cisco isn't alone. HPE bumped up the price of its networking gear over the summer, citing the hike in the cost of components, and Arista admitted it may have to mark up the price tags "on selective models" next year.
During its last set of financial results for calendar Q2, Arista said semiconductor lead times were 60 weeks – double pre-pandemic norms – and campus, routing, switching and data centre products were all hit.
"We're affected on chips, memory, copper, passive components, freight, logistics, expedite fees. I don't know if I can pinpoint; it affects all our products. And the lead times vary… they're all double," said CEO Jayshree Ullal on an investors call discussing the results.
She added that the situation was "more than the worst I've ever seen it, I think it's also going to be prolonged. I guess we're all hopeful, we will all recover from the COVID pandemic. But everything from copper shortages to wafer stock to assembly to manpower, people, logistics, freight. Just about every aspect of it is challenged."
Extreme Networks and Juniper also reported extended lead times during the summer.
One of the pitfalls of the current situation is that customers start to panic and over-order product. Several sources told us that to counter this, Arista was mulling policy changes that sound rather draconian – making products non-returnable or cancellable unless faulty. We've also heard of price hikes of between 5 and 15 per cent.
We've invited multiple official sources at Arista to discuss this but a senior spokesperson said: "Thanks for checking in, we have no comment." That's not official confirmation nor an official denial. Obviously.
According to the good folk at Context, which collates distributor sales-out data to give a snapshot of how the industry is performing, a straw poll of channel execs found the majority said they were only able to source half of the networking kit they need. Notebooks, printers, ink, servers and monitors were also in short supply. ®