Tech
Systems engineer community laments demise of much-loved LISA conference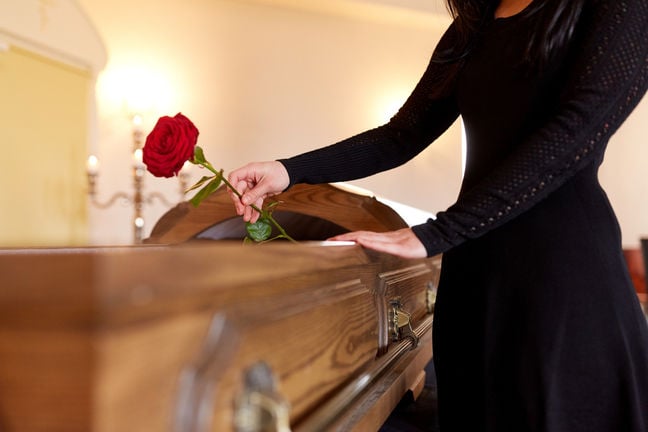 USENIX, the not-for-profit advanced computing association, has decided to put an end to its beloved LISA sysadmin conferences, at least as a standalone event.
In an online announcement, the LISA steering committee said that after 35 years of producing the "best systems engineering content" the event "will no longer be scheduled as a standalone conference."
"Established in 1987, USENIX LISA (originally Large Installation System Administration) was one of the industry's longest-running annual gatherings, and shared content for system administrators, network engineers, security engineers, programmers, researchers, and more. At its largest, LISA ran for six days and attracted more than 1,000 attendees and nearly 100 speakers," the note said.
The steering committee includes Patrick Cable, senior director of security and reliability engineering at cloud security specialist Treat Stack; Brendan Gregg, kernel and performance engineer at Netflix; and Amy Rich, senior director of DevOps at healthcare data specialist Redox.
"LISA was more than a conference: it was a family of friends, technologists, and experts," the committee said.
The conference even had its own superhero, USENIX LISA HULK, who posted in block capitals and said things like: "GREAT KEYNOTE. MADE HULK PROUD TO BE A SYSADMIN-AMERICAN."
Appreciation of the event was echoed on social media. Cable said the conference "will hold a special place in my heart" and that he has "many feels on this one, especially for my first professional conference and community."
Dr Nicole Forsgren, partner at Microsoft Research, took to Twitter to say: "LISA was my first technical community, and the folks here welcomed me when I was building and learning and even doing research — 2007 was my first conference."
"I attended almost every year, and no one can ever convince me there was anything better than LISA's hallway track. We had areas to improve – tech is tough – but I think we did better than most," she continued.
Programmer, engineer, and writer Alice Goldfuss described LISA as "the secret tech industry family reunion."
"LISA meant so much to me! It basically launched my speaking/industry career and introduced me to so many cool people. LISA was my first conference talk slot. I showed up early to do Build and put up the network. I took wonderful workshops that taught me about CPU architecture. Everyone was so welcoming!"
The steering committee said USENIX would continue to offer systems engineering content at SREcon, the engineering conference set to be held next in San Francisco in March 2022.
"We hope you will find the same family, and indeed many of the same people, at future USENIX events," it said. ®