Tech
Taiwanese manufacturer Wistron pegs damage from iPhone factory riot at $7m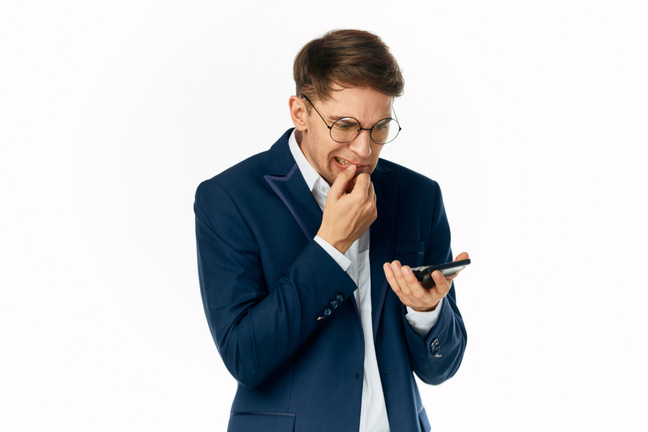 On Saturday workers at an iPhone production facility in India rioted over a pay dispute, smashing windows and damaging equipment. The damage has since been valued at about $7m, according to the facility's Taiwanese owner, Wistron.
Estimates suggested more than 2,000 contract workers assembled at the Narasapura factory, located just outside Bangalore, to demand pay and better working conditions. Employees have alleged the salaries they received were not the same as those promised upon recruitment, and had been gradually reduced in recent months.
As police arrived, the crowds turned violent and began their rampage armed with sticks and rods. According to The Times of India, the protestors smashed windows and doors, overturned cars, and attacked the offices of senior employees. Wistron has been forced to suspend operations at the facility, which produces the iPhone SE for the domestic market.
The damage, as reported to the Taiwan Stock Exchange, is less than the original estimate of $60m, according to a police document obtained by Reuters.
Apple is investigating whether Wistron violated its supplier guidelines, which dictate labour conditions in its supply chain and for contract manufacturers. Apple – which dominates the Indian premium segment but otherwise holds a single-digit market share – also plans to send investigators and auditors to the plant.
If Apple finds evidence of wrongdoing, it may opt to suspend or scale back any future orders with Wistron – as happened with fellow Taiwanese contract manufacturer Pegatron last month.
The incident may damage Prime Minister Narendra Modi's "Make in India" ambitions, which aims to attract foreign manufacturers to the country through relaxed legislation and the liberal dangling of subsidies and incentives. According to The Times of India, Wistron received 43 acres of land for its Narasapura factory from the state government of Karnataka in exchange for meeting employment and investment targets. ®
Source link