Tech
Taiwan's Wistron says iPhone factory riot won't cause significant impact to its business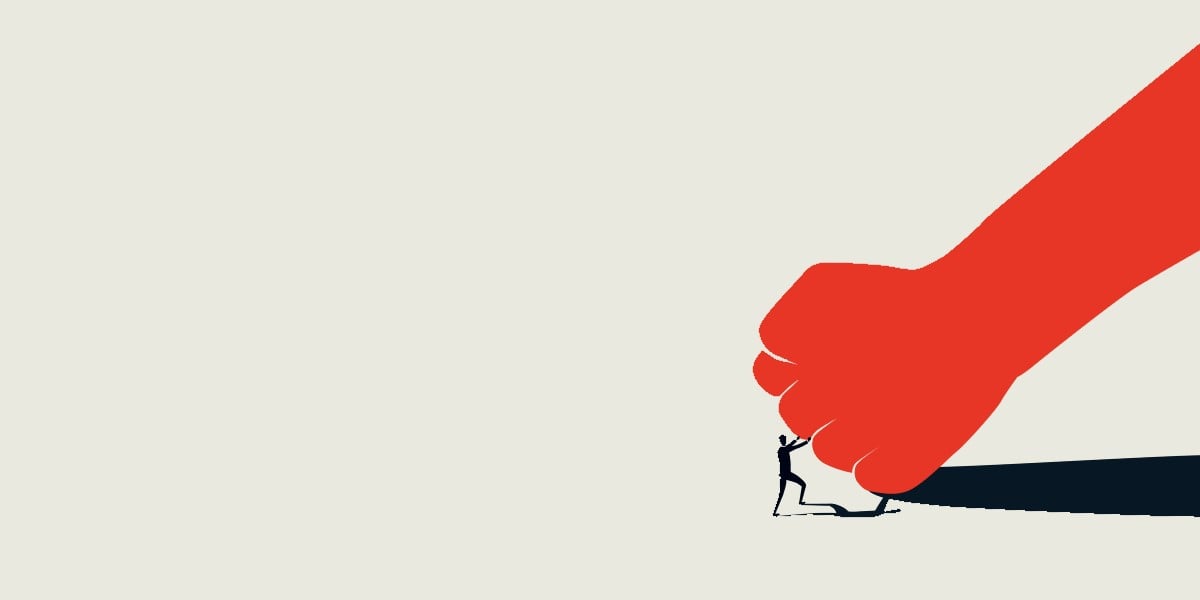 Taiwanese tech manufacturing concern Wistron has issued a stock market announcement in which it tries to hose down reports that Apple has put it in the naughty corner and shrugged off the riot at its Indian iPhone factory.
Multiple outlets have reported that Apple is so discomfited by the riot that it has told Wistron it won't get any further business for the foreseeable future unless it cleans up its act.
Wistron's new announcement is titled "To clarify the report of media" but doesn't direct address the probation allegation. It does say that Wistron company policy is not to comment on customer relationships and it won't make an exception on this occasion.
The incident will not cause significant impact to Wistron
And it appears that Wistron is still working with Apple, because the announcement says: "The company will work with our customer in terms of correcting issues and operation recovery." The document also mentions insurance claims and work with Indian authorities are ongoing.
Among the issues behind the riots was use of third-party labour hire companies that did not pay staff promptly, leading to protests and then to destruction of some of Wistron's factory. Wistron says the incident "did not cause any material damage to major manufacturing equipment and warehouses".
Apple is very sensitive to allegations that its products are produced by exploiting workers, so it is feasible that it could cut Wistron loose.
Doing so will harm neither company: Wistron says its Indian iPhone factory "is a new operation and the shipment quantity is still small, the incident will not cause significant impact to Wistron."
However closure would have big impact in India, as the plant opened in the midst of the COVID-caused recession and is thought to have employed several thousand workers. Those people will see a significant impact if the plant closes due to Wistron's use of outsourced labour hire companies. Apple and Wistron will probably just go elsewhere. ®
Source link