Tech
Teams seeks 24-hour party people for consumer chat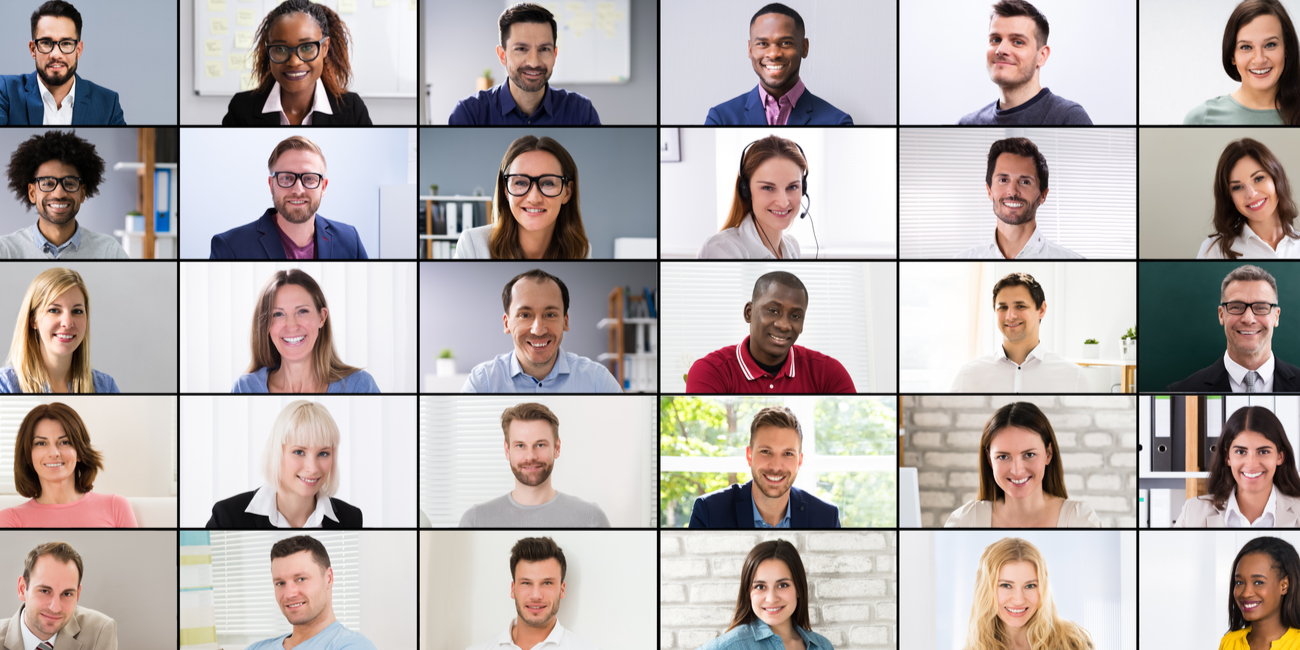 Microsoft has previewed some more consumer-friendly features in its Slack-for-suits platform, Teams.
The additions come a little late in the day as the Windows giant has seemingly ceded mindshare of its existing chat platform, Skype, to upstart Zoom, among people isolated not just from the workplace, but also from friends and family.
The updates apply to mobile, desktop, and web versions of the platform.
For desktop and web, Microsoft had already confirmed that it will be possible to add a user's personal account (just the personal account, mind, no multi-account shenanigans just yet) and has listed the features available to consumers in the preview.
Not on your Zoom, not on Teams, not Google Meet, not BlueJeans. WebEx, Skype and Houseparty make us itch. No, not FaceTime, not even Twitch
As well as kicking off a personal chat or group chat with up to 250 people, 24-hour audio or video calls with up to 300 people will arrive in the coming months. A rogues gallery of up to 49 people can be seen at once in Gallery view or Muppet Together mode, and invites to join in the fun can be shared with anyone "even if they don't have Teams."
The features coming to desktop and web do indicate a desire within Microsoft to recapture some of the ground lost to the likes of Zoom. Good luck with that one peeps.
The preview also added features to the Teams mobile app, most notably the ability to chat to contacts that do not have Teams installed. Relying on good old SMS, the feature is US and Canada only for the time being and only applies to group chats with two or more participants.
We look forward to extended family video calls over the festive season, with the usual arguments augmented by heated debates on which of the "easy to use" group conferencing systems is easiest to get up and running. Microsoft has added itself to an already packed field. ®
Source link