Tech
Thailand bans joke cryptocurrencies and non-fungible tokens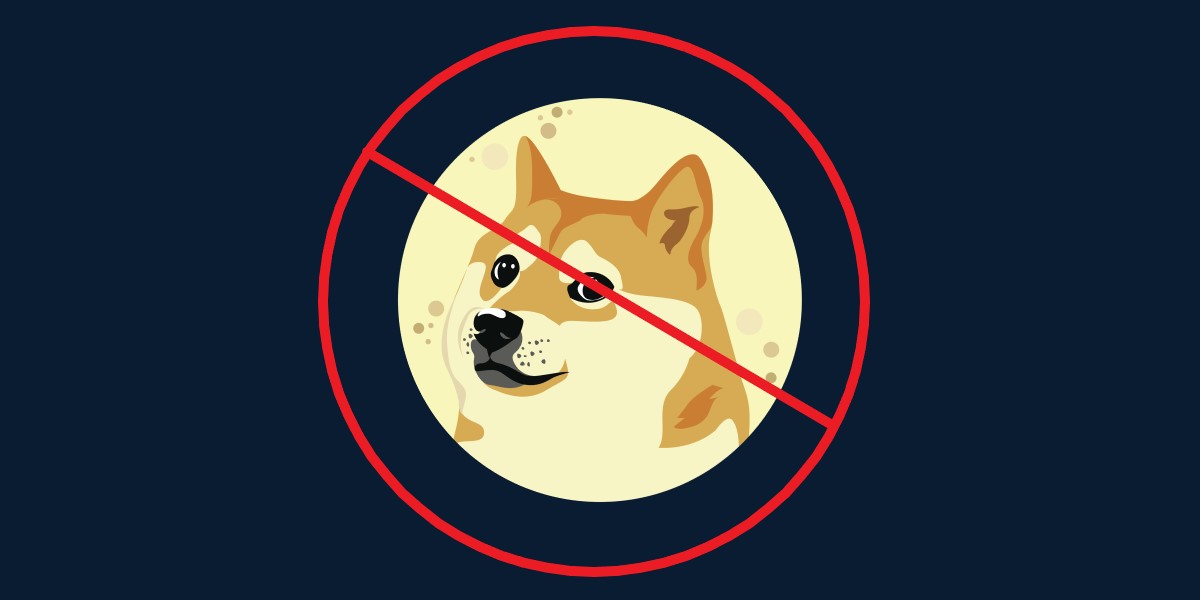 India's Income Tax Department has acknowledged that its shiny new e-tax portal broke, badly, by authorising an extension for some tax filings and reverting to manual processing of printed documents.
The new portal went live on June 8, and promptly proved sub-optimal, with would-be users complaining that it just didn't work.
India's Finance Minister, Nirmala Sitharaman, quickly pointed the finger at the site's developer, Indian services giant Infosys. Complaints have poured in ever since. The Register has found countless gripes on social media, with complaints mentioning the portal simply not loading or lacking useful functionality. Those who have made it in, and logged problems, say their incident number has proven useless.
Source link