Tech
That aging database isn't just an inconvenience. It's blocking your entire digital transformation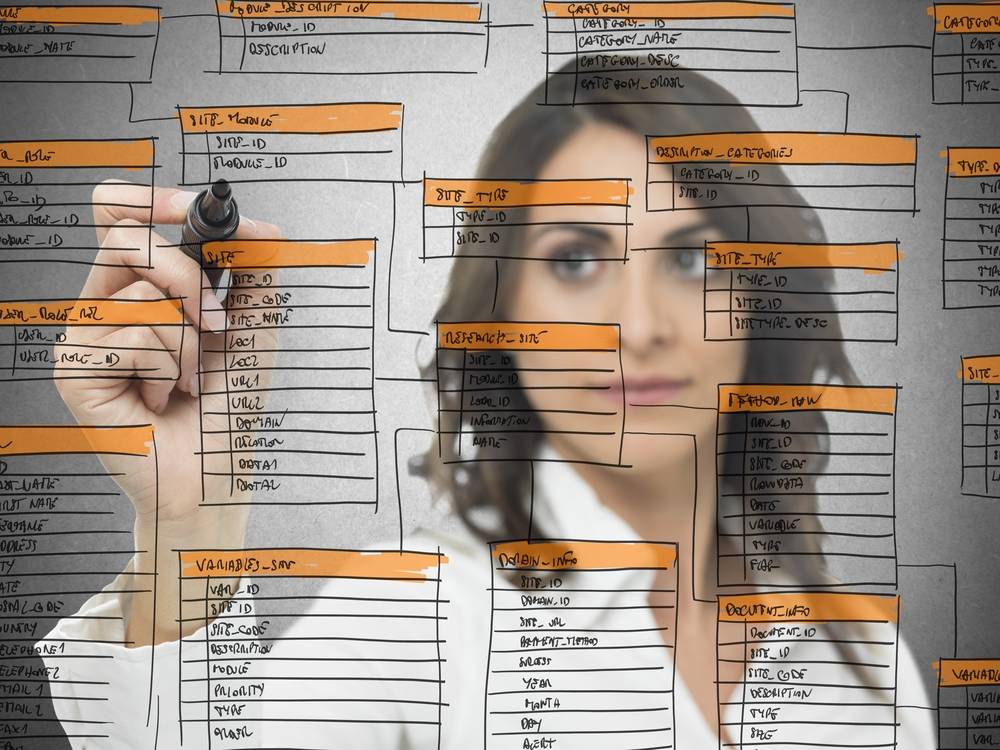 Promo If your organisation still relies on a creaking, legacy database, it's not just your data administrators who are suffering.
You're putting your ability to exploit the full benefits of the cloud, and ultimately your entire digital transformation, at risk.
So, you may be pleased to hear that many organisations have not just overcome the challenge of modernising their data infrastructure for the cloud era but shared their stories at the Nutanix Database Summit earlier this month.
Best of all, this was all condensed into just two hours of presentations, which are now available on demand, for you to enjoy and learn from at your leisure.
The agenda included a keynote from Tony Baer, founder and CEO of DbInsight, who along with Monica Kumar, SVP marketing at Nutanix, detailed how database as a service can drive both efficiency and performance in the hybrid cloud.
This was followed by a series of presentations from customers and partners which highlighted how DBaaS is delivering benefits today. These included Dominic Maidment, technology architect at Total Energies Gas & Power, who explained how the energy giant is delivering on legacy modernisation and database automation. From the financial world, Kuwait Investment Company's Robert Nelson explained how the organisation is modernizing core banking applications for the cloud era.
Other speakers included Peter Zaitsev, founder and CEO of Percona; Álvaro Hernández, founder and CEO of Ongres; and Piyush Saxena, global hybrid cloud head at HCL, who all explained ways in which database transformation can deliver real world economic advantage.
And Andrew Brinded, VP and general manager EMEA, and Jeremy Launier, senior director, product management, at Nutanix used their closing keynote to explain how the relentless demand for innovation becomes far easier to meet when enterprises can rely on DBaaS to deliver simple to use and secure solutions.
Whether your move to the hybrid cloud is in the planning stage, or in full swing, you'll come away with lots of information, and we're sure, even more new ideas. All you need to do is click here to watch.
Sponsored by Nutanix
Source link