Tech
That other controversial Chinese telco: The FCC rejects ZTE's petition against its 'national security threat' designation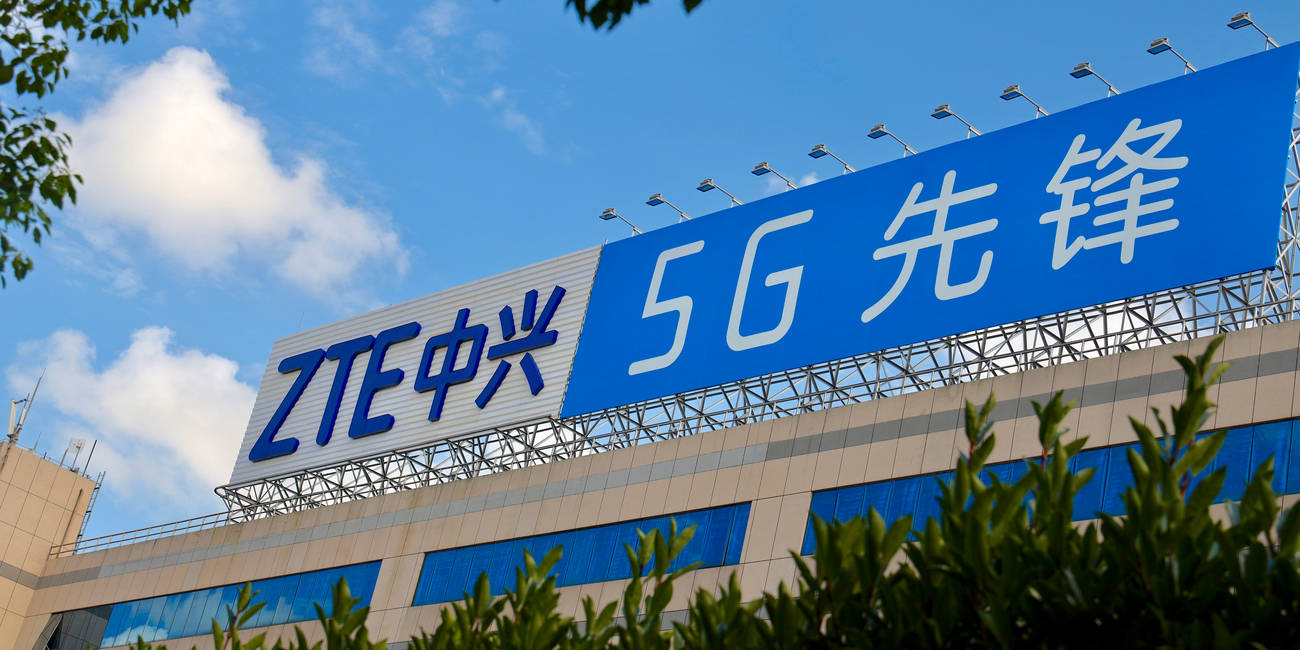 The US Federal Communications Commission has rejected a petition [PDF] from controversial Chinese teleco kit maker ZTE asking the agency to reconsider whether it should be deemed a national security threat.
Although the US has long held a chilly disposition towards ZTE, things reached a particularly low point in June, when the FCC formally declared it was a threat to national security, along with fellow Middle Kingdom rival Huawei.
In practice, this means that carriers are prohibited from using federal subsidies to acquire new infrastructure from ZTE and Huawei, according to rules passed unanimously last year by the telecommunications regulator.
These will largely impact carriers serving rural locations, where federal funding is frequently used to pay for fixed-line and wireless kit. This pot of money, called the Universal Service Fund, comes from charges levied against telecommunications providers, and is worth $8.3bn for the 2020 financial year. Huawei has litigated against similar moves precluding carriers from buying its hardware with USF money, and took the FCC to court last year, claiming it wasn't given due process protections. That case continues.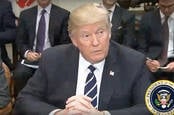 Donald Trump extends ban on Huawei, ZTE telecoms kit in US companies to May 2021
Meanwhile, in a statement about the ZTE petition, FCC Chairman Ajit Pai said: "[W]e are taking another important step in our ongoing efforts to protect US communications networks from security risks."
In rejecting the firm's plea, the FCC described [PDF] ZTE as posing a "unique threat", alleging close ties to the Chinese government and its military apparatus. It also noted the existence of Chinese laws that could potentially compel ZTE to cooperate with government requests for information or access. The FCC also took aim at ZTE's quality, citing expert reports that identified vulnerabilities in the firm's networking equipment.
The ongoing priority for the FCC will be to remove existing equipment from high-risk vendors acquired before the imposition of these tough new rules. The commission's next open meeting, due to be held on December 10, well set out the parameters for the Secure and Trusted Communications Networks Reimbursement Program, which will provide financial assistance for carriers forced to remove kit from Huawei and ZTE.
This decision represents yet another episode in the tumultuous soap opera that is ZTE's relationship with the US government. In March 2017, the company pled guilty to obstruction of justice, and conspiracy to breach export rules against Iran, following a five-year investigation of its business activities.
ZTE was forced to pay a record $1bn in fines, with a further $400m held in escrow. It was also briefly unable to acquire new components from US-based suppliers, agreed to adopt compliance measures designed to prevent future sanctions-busting action, accept US oversight on its activities, and replace its entire board.
We've asked ZTE for comment. ®
Source link