Tech
The CEO's chuckling at their email… you better check your security defenses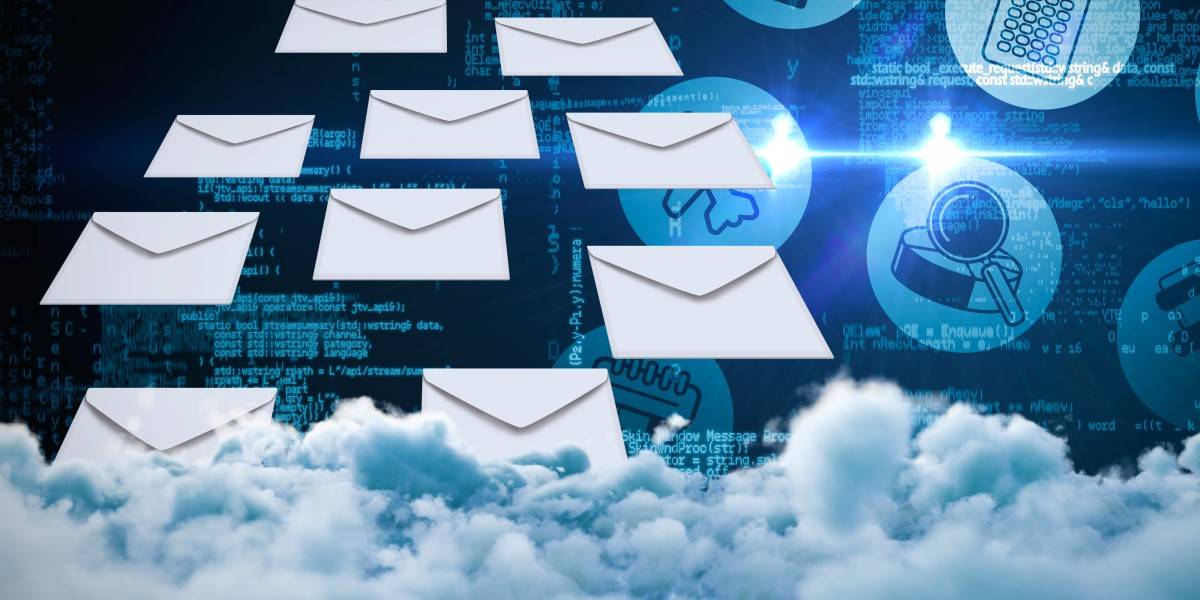 Webcast You have to hand it to the cyber-criminals. They really know how to mix a perfectly balanced cocktail of software engineering and human insight when it comes to crafting the perfect spear-phishing attack.
With the events of 2020 giving them a raft of ideas with which to craft subject lines that just have to be clicked, it's no surprise that the threat is on the rise and is as devastatingly effective as ever when it comes to getting marks to open that crucial payload-bearing mail.
And if a CEO or other C-level exec is hooked, they have the power to deliver virtually whatever the attackers desire – whether it's authorizing payment transfers, or spilling company secrets, or any number of actions only a chief exec can take, unchecked.
Even worse, attackers might choose to use that network compromise to linger in your systems, moving laterally, exfiltrating information, and otherwise causing havoc that you're unaware of until it's just too late. So, how do you save your CEO from spear phishing, and therefore save the company as a whole?
Well, you can start by joining this webcast on December 2, during which The Register's own Tim Phillips will be joined by Barracuda Networks' CTO Fleming Shi to consider just that question.
They'll be talking through the pains that cyber-crims take to craft a modern spear-phishing attack, and how that makes them so effective and so potentially devastating. They'll also explain why remediation is not a one-off job, with spear-phishers lingering in a network long term, or using that initial hook as the prelude to a more vicious onslaught.
But if that all leaves you rather shaken, don't worry. The duo will also explain the full range of techniques you can exploit to blunt even the most painstaking spear-phisher's efforts.
To join Tim and Fleming, all you need to do is register here for this webcast, brought to you by Barracuda, and we'll remind you on the day. Your CEO will thank you for it.
Source link