Tech
The hills are alive with the sound of Azure as Microsoft pledges Austrian bit barns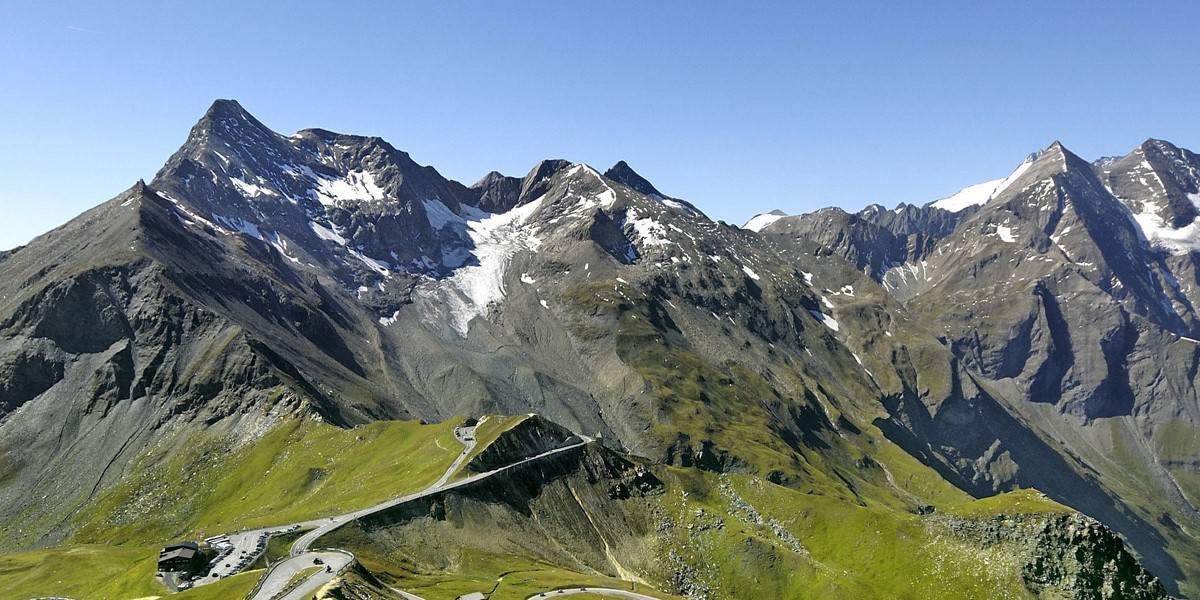 Microsoft has announced yet another cloud region, this time in Austria.
As is ever the case, Microsoft has not said where the facility will be or detailed its disposition, or revealed said when it will open. But it has said that the facility will bring Azure, Microsoft 365, Dynamics 365 and the Power Platform to Austrian soil.
The region will be Microsoft's 64th Azure facility.
Local politicians all lauded the decision, suggesting it will bring the land of Mozart, Strauss, Freud, radio pioneer Heddy Lamarr and strudel roaring into the digital age and let a thousand startups bloom.
Microsoft has also committed to work with Austria's Ministry of Digitalization to launch a "Center of Digital Excellence", establish a security network with business, academia and government, and train public servants and private citizens alike in cybersecurity.
Here at The Register we think an Austrian cloud also creates terrific chance for some show tunes, as the new facility will mean the hills are alive with the sound of Azure. The improved resilience that a full Microsoft bit barn brings will mean salespeople can break into a chorus of "You are six nines, I am seven nines."
If that resilience proves as elusive as an Edelweiss, we can imagine spontaneous outbursts of "So Long, Farewell".
We'll leave it to readers to decide how to deal with "The Lonely Goatherd" and its frequent yodeling interjections. ®