Tech
The Huawei Mate 40 Pro is so mired in strangely hardy glue that the display shattered during iFixit's teardown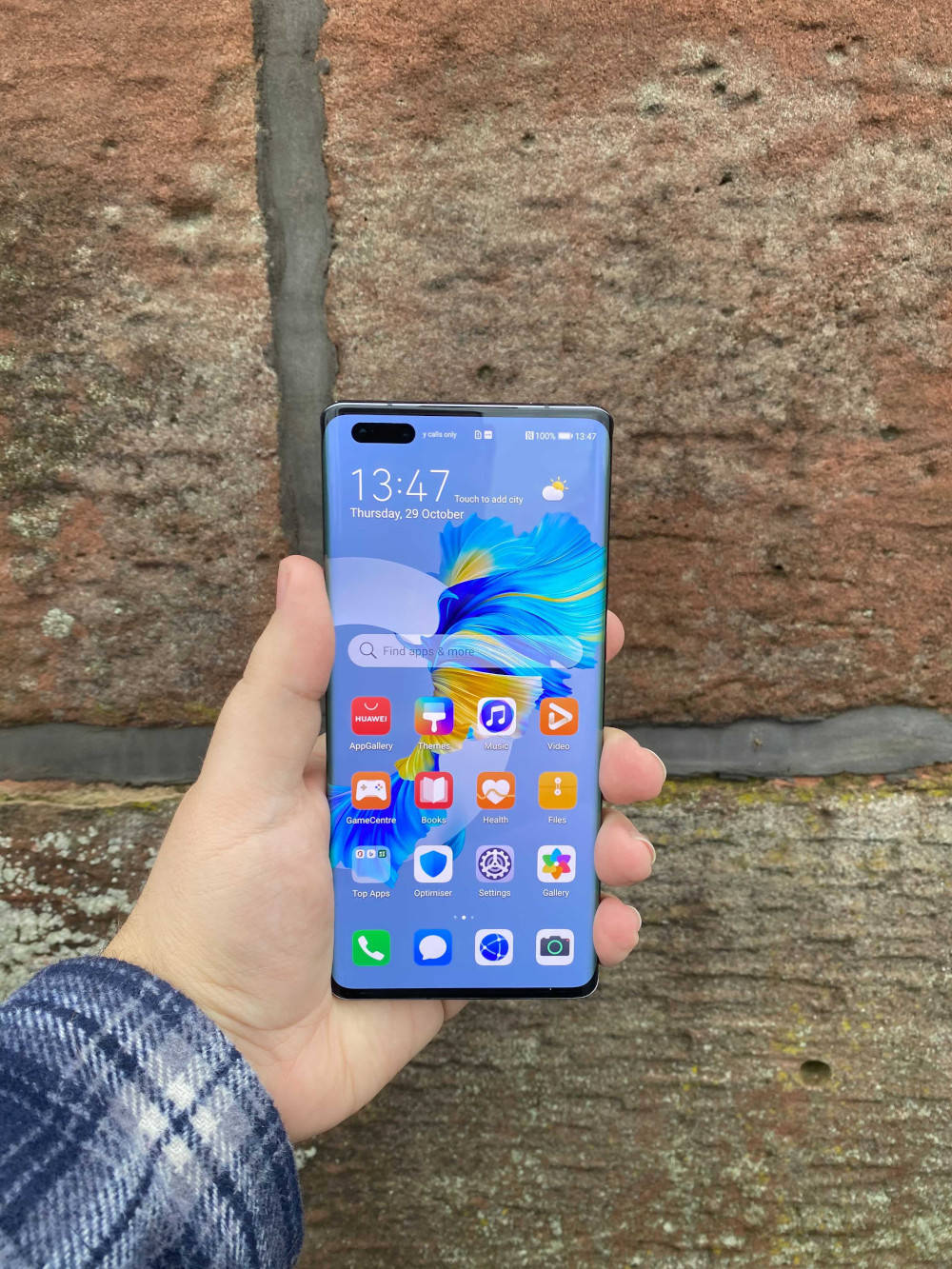 It's what's inside that counts. That was the conclusion when we reviewed Huawei's Mate 40 Pro earlier this year, which was spectacular from a hardware perspective, but hamstrung by the absence of the Google Play Store.
iFixit's teardown of the premium handheld seems to have reached the same conclusion. Technically impressive, certainly, but also fatally flawed when it comes to user-serviceability.
The Mate 40 Pro's biggest weakness when it comes to repairability is also what makes the device so compelling – its luscious 6.76-inch curved display, which gives an almost-borderless appearance.
Huawei had affixed this component with a load of glue. Vendors typically use adhesive in place of screws in order to limit the amount of space required. You can typically get around this by applying a gentle amount of heat – either from a specialist tool or a hair dryer – or by using solvents. Except, it seems, when it comes to the Mate 40 Pro.
iFixit ended up shattering the phone's display in its quest to access some hard-to-reach components, leading the right-to-repair group to speculate that Huawei was using a stronger adhesive than its competitors.
"We knew going into this that curved displays were a nightmare to remove, but even we were not prepared for how terrible this one would be," it wrote today.
This adhesive is seemingly used throughout the device as iFixit reported difficulties removing the phone's backplate.
Once inside, things proved a bit more sensible with the exception of the lattice of flex cables and antennas that each had to be gingerly dislodged in order to access the phone's logic board. iFixit commended Huawei's decision to use pull-tabs on the phone's battery, which makes servicing this component straightforward. It also pointed out the modular nature of most components, including speakers, camera, and haptic feedback engine, which can be removed and replaced should they fail.
iFixit ultimately gave Huawei a repairability score of four, which indicates that routine repairs may prove troublesome to all but the most hardened of engineers. This compares unfavourably to most iPhone models, although slightly better than the Samsung Galaxy S20 Ultra.
Huawei won points for its use of standard Phillips screws, but swiftly lost them for its glass-clad design and unusually hardy adhesive. iFixit also criticised Huawei's decision to require a near-full disassembly for some repairs. Detaching the display, for example, first requires the removal of the battery. ®
Source link