Tech
Think Kubernetes and persistent storage is complex? Here's the truth – and trust us, you can handle the truth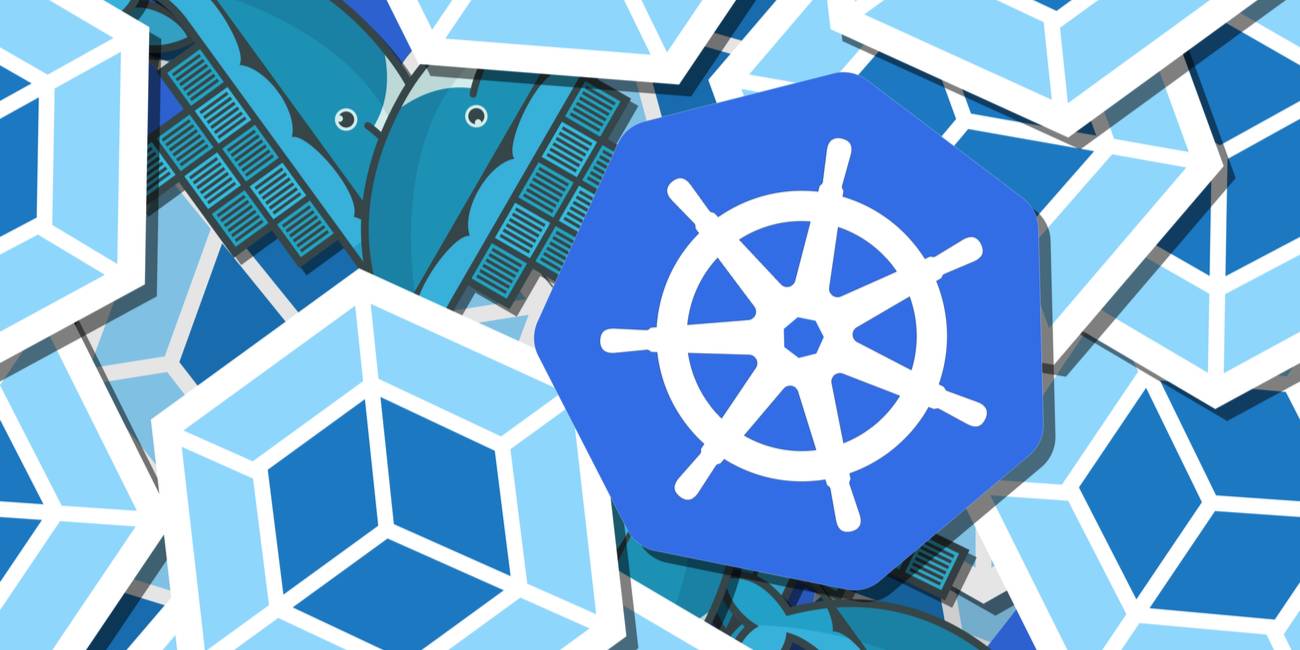 Webcast If you haven't already adopted containers and Kubernetes, they're probably on your agenda for this year.
They're the foundational technologies for embracing Cloud Native infrastructure, which you may well be banking on to power your broader digital transformation efforts, making your entire operation more agile and able to respond to the increasingly erratic world at large.
But some things don't change. Your applications are still going to need and produce data, and you're still going to worry about high availability and failover, as well as all the other traditional data protection concerns.
But you've probably already heard that marrying Kubernetes and persistent data can be, well, complex. And, even as you tackle that problem you'll likely be pondering where your current storage fits into this Cloud Native future. If at all.
Which is why, you'll want to join our cloud native storage webcast on February 16, at 1100 GMT (12 noon CET).
Our own Tim Phillips, as cloudy a native as you could possibly hope to meet, will be joined by Alex Chircop, CEO and founder of StorageOS. Together they'll work through the ins and outs of persistent storage for Kubernetes, how this can deliver high availability fast failover, and how this can radically change how you can deploy your applications in the cloud.
Tim and Alex will also talk you through the nuts and bolts of cloud native storage and what this means for containers. You can't talk storage without talking speeds and feeds, and they'll also be taking a dive into what this all means for performance.
Best of all, they'll be demoing what this all looks like, and how you too could be up and running within a minute of the webcast ending.
And if that sounds easy, signing up for this sessions is even easier. Just pop your details into the registration page here, and we'll remind you on the day. Gently, not persistently.
Brought to you by StorageOS
Source link