Tech
Thinking about an Agile, post-COVID-19 future? Here's what you need to do first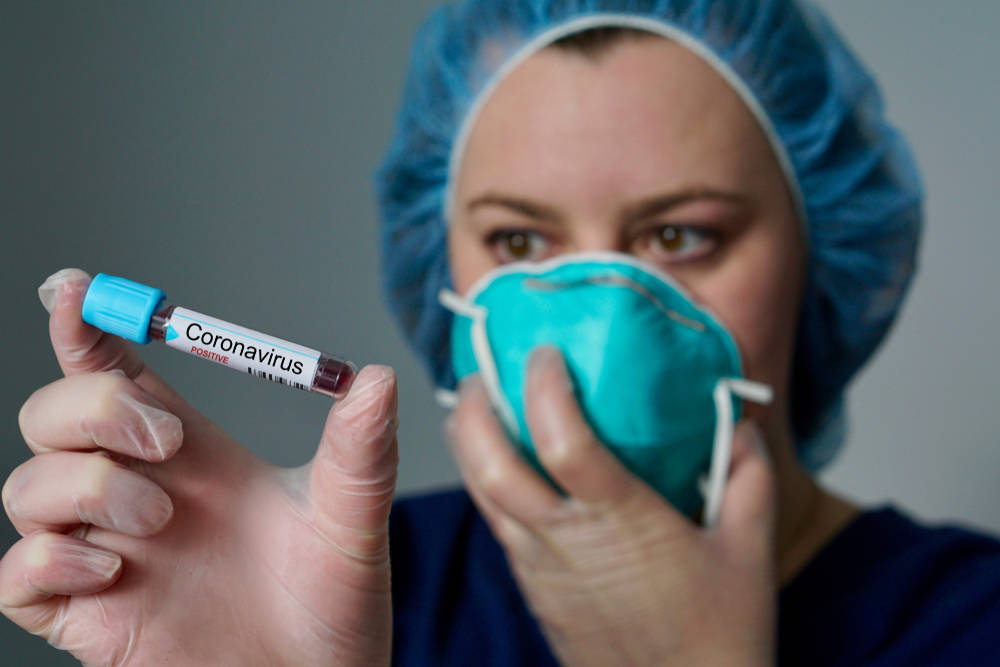 Promo When the world kicks into gear post-COVID-19, are you going to be primed to leap into action, or will you be still reaching for the reset button?
According to market research, no less than 52 per cent of surveyed organizations still find themselves in the early stages of company-wide scaled agile development. Is the whole idea of "Agile" too tricky or fluffy, or could there be other factors in play?
Join us for this exclusive upcoming webinar, on November 19, when Deloitte and OutSystems will discuss the nine big shifts to your business or technology operating model that must take place to give your company a solid and agile technology foundation for the post-COVID future.
Mike Hughes, OutSystems' senior director of product marketing, will be joined by Deloitte's Diogo Rafael Henriques, Outsystems CoE practice and alliance lead, and Hans Van Grieken, senior technology researcher. Together, they'll give you:
A clear insight on what changes will likely determine your technology operating model of the future
A framework to identify hidden conflicts and dilemmas that are keeping you from modernizing your technology stack and ways of working
A different approach to agile business value creation as well as lessons learned from multiple client projects around the world
The first step you need to take? Just head over to the registration page, right here.
Brought to you by Outsystems
Source link