Tech
Third event in 3 months, Apple. There better be some Arm-powered Macs this time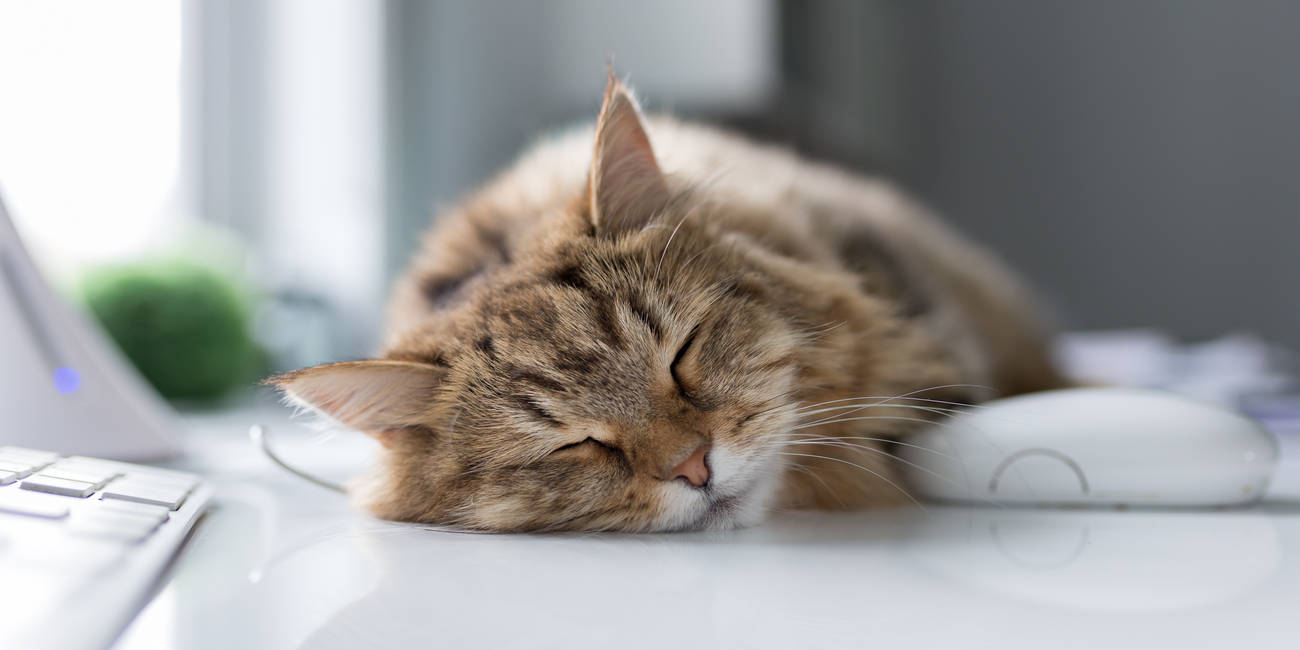 Apple has set a date for the next emission of its inevitably overpriced gear. The socially distanced (and likely pre-recorded) affair will be Cupertino's third event in as many months, and is expected to introduce the inaugural cohort of Arm-powered Macs.
The gathering has been dubbed "One More Thing", which is a callback to the famous Steve Jobs line that historically preceded significant product announcements, like the first MacBook Pro and the iPod Shuffle.
Tight-lipped Apple has thrown no hints as to what punters can expect, but according to Bloomberg's Mark Gurman, the upcoming lineup will boast revamped versions of the 13-inch and 16-inch MacBook Pro, as well as an updated 13-inch MacBook Air.
That long-awaited, super-hyped Apple launch: Watches, iPads… and one more thing. Oh, actually that's it
Desktop users will likely have to wait until the following year, with a fully redesigned Mac Pro and iMac reportedly in the works. The new Mac Pro is expected to be significantly smaller than the current "cheese grater" desktop, and would allow it to achieve a smaller form factor without the endemic upgrade and thermal woes that befell the 2013 "trash can" Mac Pro.
In June, Apple announced it would move away from Intel processors in its desktop and notebook lineup in favour of its homegrown Apple Silicon. This, it claimed, would bring power efficiency advantages, as well as the opportunity to add chip-level functionality otherwise absent in Intel Core processors.
The announcement was no major surprise as the switch from Chipzilla has been much discussed. "We have long believed this was not a question of 'if', but 'when'," wrote analyst house CCS Insight in a research note earlier this year.
"Apple has made huge investments in Arm silicon design and it is a cornerstone of performance and differentiation in its iPhone and iPad devices. The move allows it to extend the capability of its 'A' series of processors beyond iOS and cuts its dependence on Intel, providing advantages of scale and cost."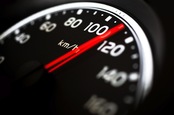 Suffering silicon: Benchmarks for Apple's A14 chip are in, but post-Intel Macs, when they arrive, will tell the real story
CCS Insight also noted that a switch to Apple Silicon gives Cupertino a degree of autonomy it otherwise wouldn't have while wedded to Intel.
"Apple also gains significant flexibility and agility in its product road map, and removes the risk of being tied to Intel's processor and fabrication schedule," it wrote.
This would be the third processor transition undertaken since the release of the first Macintosh in 1984. Apple initially used Motorola 68000-series processors, before moving to IBM's PowerPC architecture in 1994. In 2005, a little more than a decade later, Steve Jobs announced a switch to Intel, citing the same power efficiency justifications we heard earlier this year.
Apple has already seeded developers with a Developer Transition Kit machine through its Universal App Quick Start Program. These devices, which must eventually be returned to Apple upon the conclusion of the transition, use the same A12Z Bionic processor found in current generation iPad Pro, albeit within a Mac Mini chassis.
Upon launch, Apple's new Arm-powered Macs will be able to run apps compiled for Intel machines, albeit through an emulation layer called Rosetta2. As was the case with the post-PowerPC transition period, developers will be able to bundle Arm and Intel-native versions of the same app through a universal binary. ®
Source link