Tech
This chip lark is child's play: Intel gives us the lowdown on Lakefield in language of Lego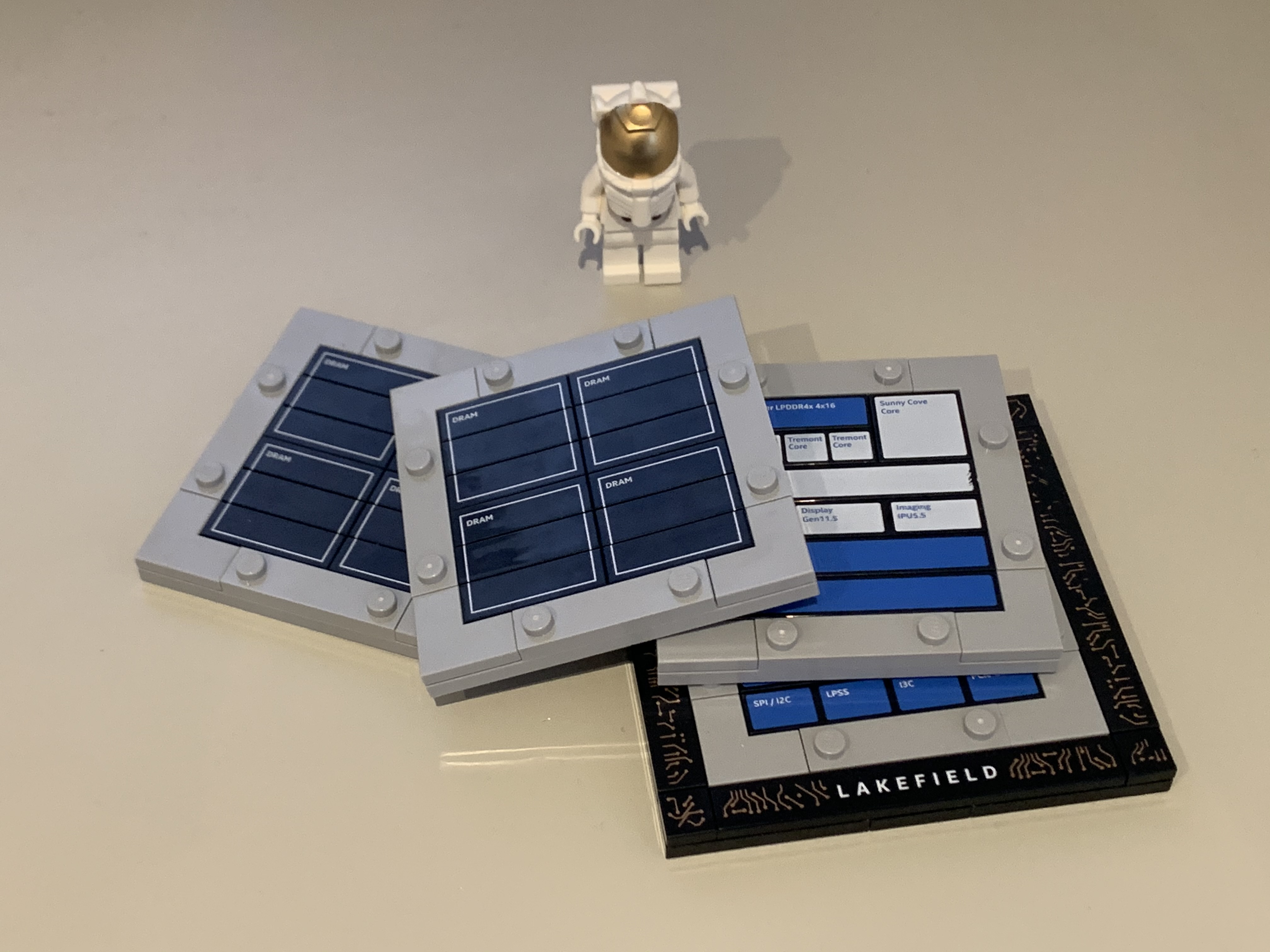 We can exclusively reveal that any grumbles regarding Intel's Lakefield chippery might be down to it being made out of plastic Lego parts. At least, that's if the marketing kit is anything to go by.
It has been a long 2020 (is it over yet?) and a lack of in-person events has meant a dearth of fresh tech industry T-shirts for your otherwise fragrant hacks. Intel, however, has opted to publicise its Lakefield silicon via the medium of interlocking plastic bricks.
We got our kit a few months later than some, possibly in a touching reflection of the difficulties Intel has faced in shipping its silicon, or perhaps because El Reg continues to reside on Chipzilla's naughty step.
But on to the set. While our recent adventures in plastic bricks have been of the Chinese clone variety, Intel's looks to be the real thing and aims to illustrate the Foveros 3D stacking process.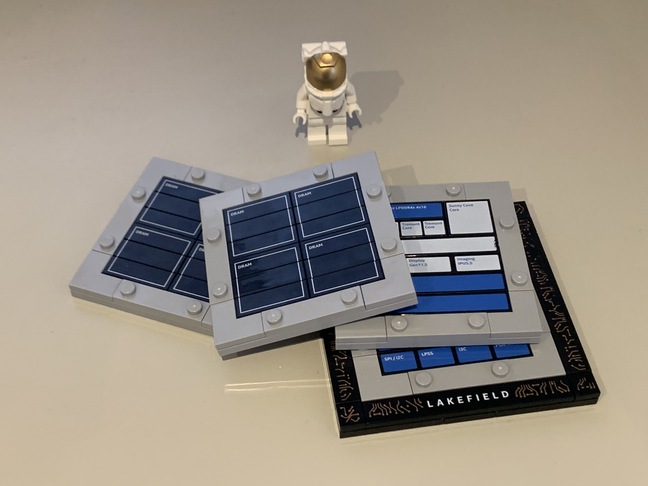 Click to enlarge
There are four distinct layers to the plastic incarnation. The base contains all the peripheral frippery, such as USB Type-C and PCIe circuitry, and another contains those Tremont and Sunny Cove cores. Two more layers feature DRAM.
That's what we think they are anyway. The writing is so impossibly small that we can only assume it has been performed by a printing process Intel's fabrication plants would dearly love to copy. Certainly, getting down to 7nm in silicon has proven vexing for Chipzilla.
Still, while the use of black and grey might appeal to Lego Batman (home-schooling has been going very well, thanks for asking) we can't help but wish that Intel had opted for something a little more interactive.
While recreating a working CPU out of Lego Technic would be a challenge (the "MegaProcessor" on show at the Centre for Computing History is impressive enough), we're sure something like the delightful Nintendo Entertainment System would be doable.
Perhaps it could be spring-loaded to illustrate departing execs whizzing down a revenue line or, considering Intel's challenges with getting down to 7nm, made entirely of Duplo. ®
Source link