Tech
Ticketmaster: We're not liable for credit card badness because the hack straddled GDPR day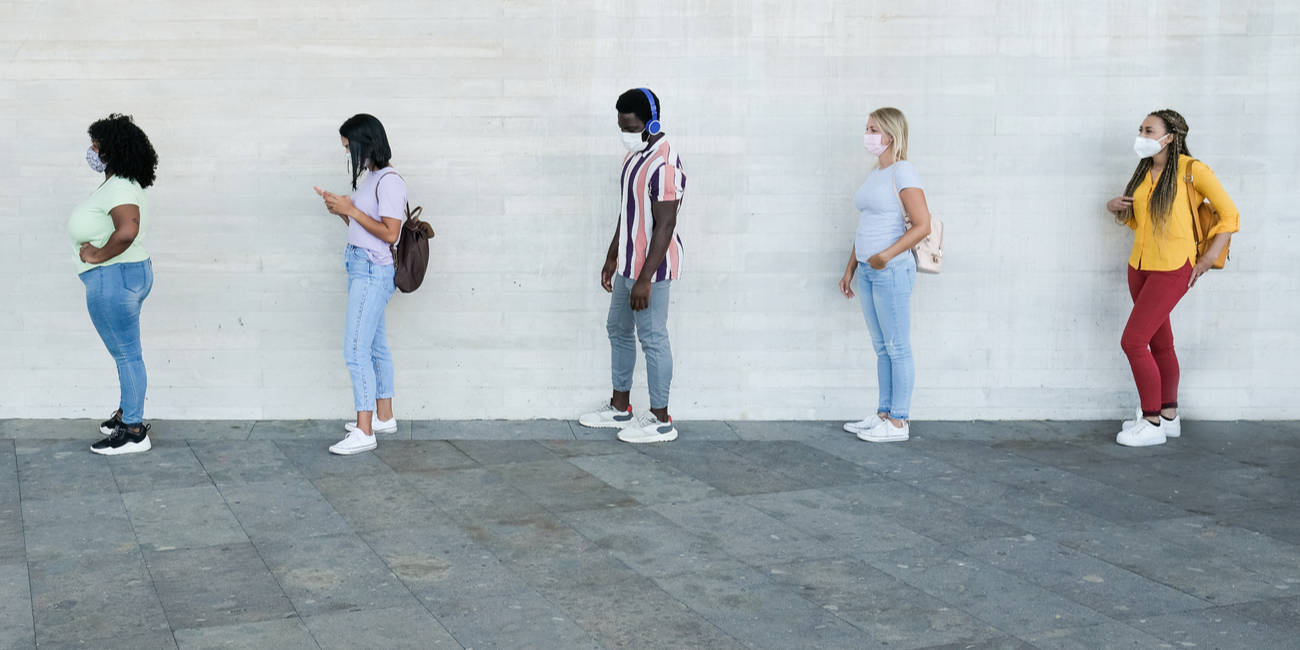 Ticketmaster is claiming that the ICO's £1.25m data breach fine clears it of any responsibility for its network being infected by card-skimming malware, according to correspondence seen by The Register.
The firm was fined earlier this month after UK data regulator, the Information Commissioner's Office, ruled it had broken data protection laws by failing to properly secure its network.
Yet Ticketmaster is insisting that it is not liable to a customer for the compromise of its network, attempting to exploit an apparent legal loophole to squeeze out of Reg reader Richard's fight for compensation.
When it fined Ticketmaster, the ICO said: "The total duration of the personal data breach was between February 2018 and 23 June 2018… however, the dates under consideration for the purposes of this penalty notice were from 25 May 2018 to 23 June 2018."
Those dates are significant: while the ICO made clear findings that Ticketmaster's infrastructure was compromised in February, its fine only covered the period from May, when higher penalties under the EU's General Data Protection Regulation (GDPR) were available – and now Ticketmaster seemingly wants to use that to avoid admitting liability for its systems becoming compromised in the first place.
Our reader Richard travelled to the US in February 2018. Both his debit and credit cards had been cancelled by his bank, which had spotted an attempt to fraudulently use them on Ticketmaster. This was long before the ticket resale site got its act together and removed a compromised Javascript-powered chatbot from its payments page. Having struggled to find alternate sources of money while Stateside, Richard demanded compensation from Ticketmaster.
In a letter seen by The Register, Ticketmaster's lawyers told Richard:
This came as a surprise to Richard, who showed us their letter. He wasn't best pleased and said he had contacted the ICO.
We did the same thing. An ICO spokesperson told The Register: "The £1.25m fine issued to Ticketmaster was in relation to infringements of the GDPR which only came into force on 25 May 2018. Whilst the fine therefore could only relate to infringements from 25 May 2018, prior to that date Ticketmaster would still have had to comply with the Data Protection Act 1998."
Ticketmaster has been asked to comment on Richard's claim.
Spoiling the ship for a ha'porth of tar
Ticketmaster could have plugged the breach for approximately 0.03 per cent of the eventual fine sum, according to crowdsourced infosec firm HackerOne. Security engineer Laurie Mercer told us: "The cost of the actual vulnerability itself, the bounty is often a lot lower than the monetary penalty that the ICO put out there."
He added: "Critical vulnerabilities like SQL injection might attract a bounty of €3,000 to €4,000. And of course the impact if that was exploited by a malicious actor, it would have led to something else going wrong."
While Ticketmaster was pwned by Magecart thanks to chatbot vendor Inbenta's Javascript chatbot being compromised, the principle remains similar. Don't allow unauthenticated JS on payment pages, and especially do not use Javascript from third parties whom you aren't monitoring. (Inbenta maintains that it knew the risks and would have told Ticketmaster to remove the chatbot from payment pages had it known.)
Even if Ticketmaster decided not to set up a full bug bounty scheme, a responsible disclosure email inbox checked once a day by an IT bod would be better than nothing, Mercer added. ®
Source link