Tech
Top tip, everyone: Chinese hackers are hitting these 25 vulns, so make sure you patch them ASAP, says NSA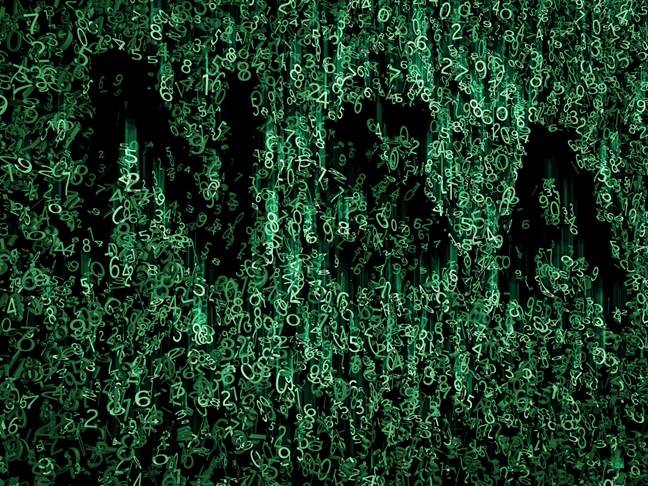 The NSA has blown the lid off 25 computer security vulnerabilities Chinese government hackers are using to break into networks, steal data, and so on. The US super-spies said they went public with their list to help IT staff prioritize bug fixing. That is to say: if you're unsure of which patches to apply, do these first.
The cynical among you may be thinking the NSA has found other bugs to exploit in the world's computer systems, so y'all might as well go ahead and patch the ones the Chinese are still abusing. Who could blame you.
Speaking of programming blunders, Google today patched a security hole in Chrome that was exploited in the wild by miscreants. The vulnerability, CVE-2020-15999, lies in the software's Freetype parsing. Version 86.0.4240.111 of the browser for Windows, macOS, and Linux addresses the bug and others, and will be rolled out over the coming days.
Need Security ASAP
The NSA's list of 25 flaws [PDF] are programming blunders that are publicly known and for which patches exist. Seven affect remote access gateways, seven involve internal servers, one affects mobile device management, two are privilege escalations, two affect Active Directory, three involve network equipment, and three affect public-facing servers, according to this handy poster.
"We hear loud and clear that it can be hard to prioritize patching and mitigation efforts," NSA Cybersecurity Director Anne Neuberger said in a canned statement on Tuesday. "We hope that by highlighting the vulnerabilities that China is actively using to compromise systems, cybersecurity professionals will gain actionable information to prioritize efforts and secure their systems."
Without further ado, here they are:
While Russian hackers remain king of online disinformation, China is more focused on stealing data for economic advantage. The NSA warns defense contractors to be on particular alert, though these are all holes everyone should patch. ®