Tech
UK college courses show decade-long surging interest in computer science – just as new intake was locked down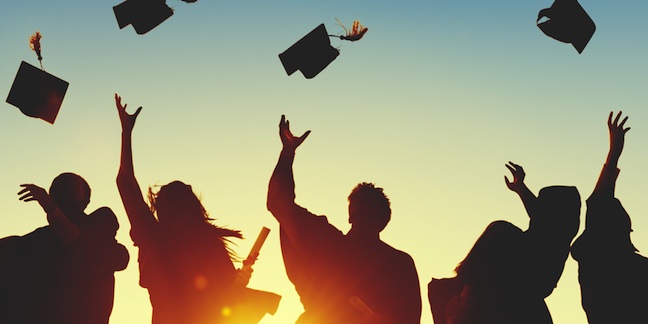 Figures from UK university admissions service UCAS show computer science has seen a steady rise in popularity over the last decade.
The final release of university and college-level application and acceptance figures for the 2020 cycle demonstrate the growing interest in the once less-than-hip subject. Acceptance on courses has risen by almost a half from 20,420 in 2011 to 30,090 in 2020.
More tech students is a good thing because they can help their fellow freshers log on to lectures via Zoom while they wonder what exactly the £12k fees are going towards while locked down in warren-like accommodation, we can only assume.
Just as computer science was beginning to bask in its newfound popularity, it was being usurped by a troublesome newcomer, that unbearable hipster in new trainers: artificial intelligence.
Acceptances to the glitzy subject has leapt 400 per cent in the last 10 years, although students of statistics have been in touch to point out this was from a low base of just 65 students in 2011, up to 355 in 2020, making the increase in the actual number of students less than that in computer science.
Meanwhile, acceptances to engineering courses are up 21 per cent from 25,995 in 2011 to 31,545 in 2020 – encouraging signs for those trying to stem the demise of STEM in the UK workforce.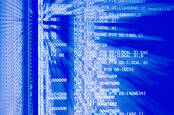 Assembly language, arcade games, and YouTube: The Reg speaks to former Microsoft engineer Dave Plummer
Julia Adamson, director of education at BCS, The Chartered Institute for IT, said that the National Centre for Computing Education, founded in 2018, had offered "a positive experience" of computing at school and helped stimulate demand for the subject at degree level.
"A growing and diverse pipeline of talent in Computer Science and AI is essential for the UK's economic recovery and its global competitiveness," she said.
The swelling popularity of technology subjects is in contrast with a fall in interest in the humanities. English has seen a decrease from 10,020 acceptances in 2011 to 6,980 in 2020, while history and philosophy dropped from 15,060 in 2011 to 12,870 in 2020.
Perhaps applicants heard humanities graduates were sick being the butt of a joke involving the punchline: "Big Mac and fries, please." ®
Source link