Tech
UK reveals new 'National Cyber Force', announces Space Command and mysterious AI agency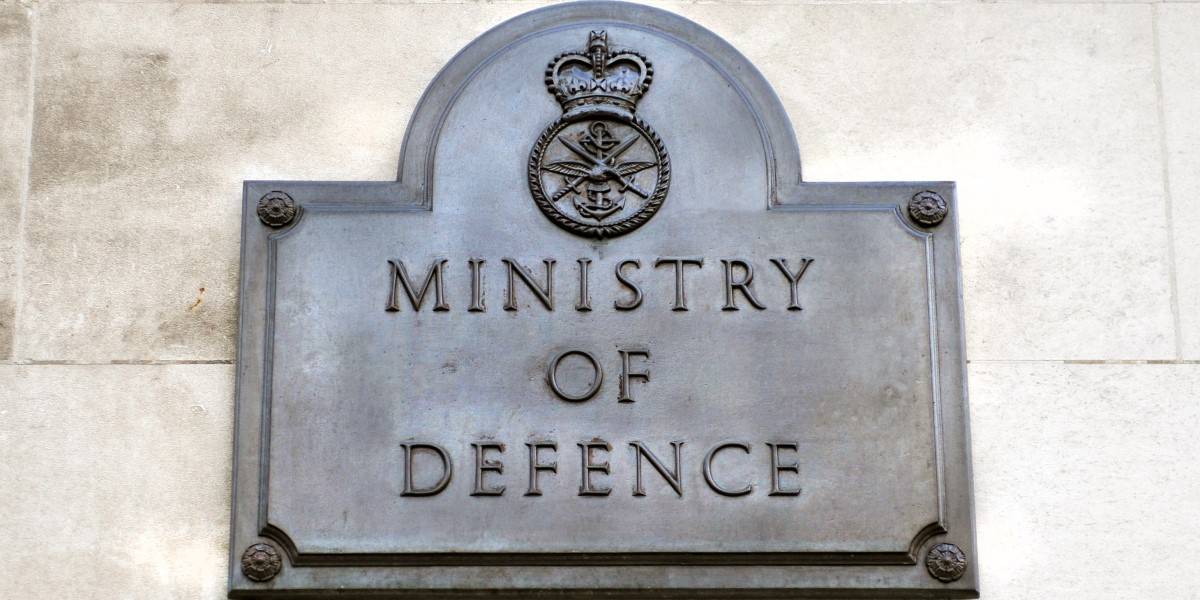 The United Kingdom has announced £16.5 billion ($22bn) of new defence spending, some of which has gone towards a newly-revealed National Cyber Force and some earmarked to create a Space Command and agency dedicated to AI.
Prime minister Boris Johnson's statement to the house about the new spending revealed that the nation has already created the Cyber Force. The Register understands it has operated since around April 2020.
Intelligence agency GCHQ has provided a little detail on National Cyber Force's (NCF's) operations, saying it will provide unified operational command for personnel from the Ministry of Defence, security agency GCHQ, the Secret Intelligence Service (MI6) and the Defence Science and Technology Laboratory (DSTL).
GCHQ's announcement says the Ministry brings operational expertise, DSTL will provide scientific and technical capabilities while GCHQ tosses in its global intelligence. MI6 will provide "expertise in recruiting and running agents alongside its unique ability to deliver clandestine operational technology.
GCHQ says Cyber Force will get jobs such as:
Interfering with a mobile phone to prevent a terrorist from being able to communicate with their contacts;
Helping to prevent the internet from being used as a global platform for serious crimes, including sexual abuse of children and fraud; and
Keeping UK military aircraft safe from targeting by hostile weapons systems.
Johnson's speech styled the space operation as the "Royal Air Force Space Command" and said its activities will include "launching British satellites and our first rocket from Scotland in 2022."
The Ministry of Defence's announcement labels the agency "Space Command" and says it will "protect the UK's interests in space and control the UK's first satellite launched from a UK rocket by 2022."
Whatever the niceties of the agency, the plan for a 2022 launch of a domestic rocket from Scotland The plan and launch site are plausible as approval has been granted to build a space port near Melness, Scotland, and UK space startup Orbex has already booked half a dozen launch slots at the facility.
https://regmedia.co.uk/2020/11/20/shutterstock_ministry_of_defence_editorial_only.jpg
Few details of the AI agency were disclosed. But AI got other mentions in the announcement as Johnson announced the purchase of "a new fighter system, harnessing Artificial Intelligence and drone technology to defeat any adversary in air-to-air combat."
Other new hardware covered by the plan includes eight Type 26 and five Type 31 frigates, plus a commitment to the next generation Type 32, and apparently also "supports the future solid support ships that will supply our Carrier Strike Group."
All of the above announcements were made in the context of a prime ministerial update on the nation's Integrated Review of foreign, defence, security, and development policy. The full review will be delivered in early 2021. ®
Source link