Tech
UK's Health Department desperately seeking service provider to run IT after 'cloud-first' shift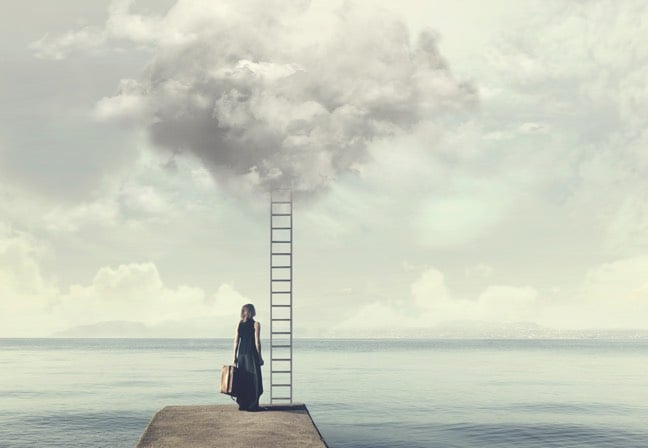 The UK's Department of Health and Social Care (DHSC) needs first aid with IT service management as it implements the cloud-first technology programme, and has £25m set aside to pay to bring in external help.
In a tender notice, the government department said it has "transformed" services "to enable smarter working and moved a significant amount of services to the cloud" in line with its 2016 strategy.
"A number of services have been transitioned back into DHSC and managed by our 'Cloud Team.' Our aim is to continue our transition to the cloud where possible, standardise and rationalise the number of solutions that we offer, and run them in collaboration with our selected partner," the contract notice said.
The list of activities the prospective contracting business will be expected to perform includes providing service desks, end user computing, networks, cloud infrastructure services, and security operations centre, among other duties.
The contract is expected to be awarded for an initial five years with the option to extend based on what DHSC deems to be successful performance for a further two years. The contract is set to start this August with all services set to transfer to the contractor by 10 March 2022.
A prior information notice published in November 2020 stated the contract value would be a maximum of £35m. A departmental spending pipeline, published in February, also pegged the value of the contract pegged at £35m.
No reason has been provided for the apparent fall in contract value. The department has yet to respond to The Register's request for more information.
DHSC has published its strategy, dubbed "Making IT work: Harnessing the Power of Health Information Technology to Improve Care in England," which largely addresses IT strategy in the NHS, rather than the government department itself.
Nonetheless, MPs criticised the approach for lacking an implementation plan and risking repeating the UK health services' legendary IT failures.
Central government launched a cloud-first policy in 2013 and has since been striking deals with hyperscalers for cloud services.
The plan was first to move to infrastructure and platform-as-a-service models, but more recently there has been a push to shift departments onto deep enterprise SaaS applications, which appears to be stalling. ®
Source link