Tech
US slaps tariffs on countries that hit Big Tech with digital services taxes, then pauses them immediately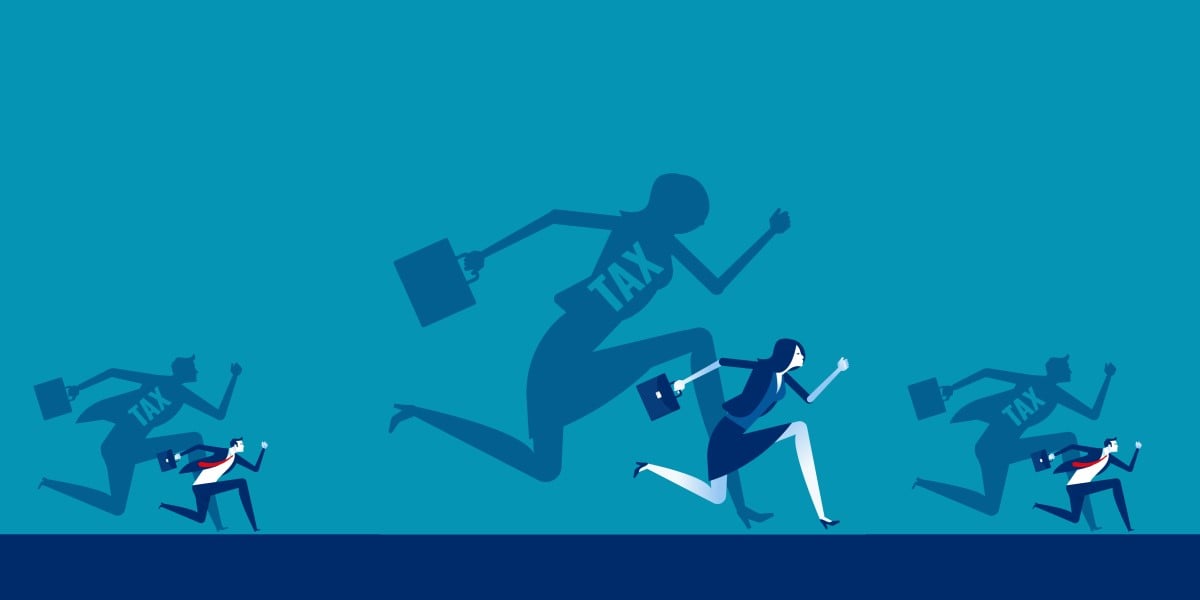 Countries whose digital services tax disproportionately affects the US tech industry have been slapped with with 25 percent tariffs on up to US$2B worth of goods by the Office of the US Trade Representative (USTR).
The Office (USTR) announced the tariffs and 180-day suspension of them in the same breath, with the suspension designed to provide time for negotiations among G20 nations and the Organisation for Economic Co-operation and Development (OECD), which are currently nutting out a harmonised digital services tax (DST). Many nations have already devised their own DSTs.
The USTR's announcement followed a year-long investigation of DSTs. That probe concluded, according to he USTR initiation notice [PDF] for the new tarrifs, that DSTs "diverge from norms reflected in the U.S. tax system and the international tax system". The USTR assets that DSTs tax revenue instead of income and says they penalise tech companies for succeeding.
USTR ambassador Katherine Tai tweeted:
We want to resolve the issues around digital services taxes multilaterally at the @OECD & #G20. The suspension of tariffs for 180 days after our investigation reflects @USTreasury's good progress towards consensus and creates space for those talks to continue. https://t.co/oQg7lrHY6V

— Ambassador Katherine Tai (@AmbassadorTai) June 2, 2021
The investigation deemed Austria, India, Italy, Spain, Turkey, and the United Kingdom DSTs as discriminating against American tech companies. The US believes the six countries collect US$880M in DSTs from US companies every year.
Investigations regarding Brazil, the Czech Republic, the EU and Indonesia are still ongoing.
The USTR office report on India's DST [PDF] revealed that of the 119 companies liable for the tax in India, 72 percent are American. India charges two percent tax on revenue generated in e-commerce services provided by foreign companies.
The OECD is hosting ongoing DST negotiations with 140 governments and the G20 ministers hope to have a solution to DSTs next month. G7 Finance ministers are meeting this week in London and are expected to support US President Biden's call for a new minimum tax to curtail clever corporate tax dodging.
If the US gets its way, a single international tax code would curb disproportionate taxes and arbitrary levies on the likes of America's Google, Facebook and Apple. ®