Tech
Virgin Galactic goes where it's gone twice before, for the first time in two years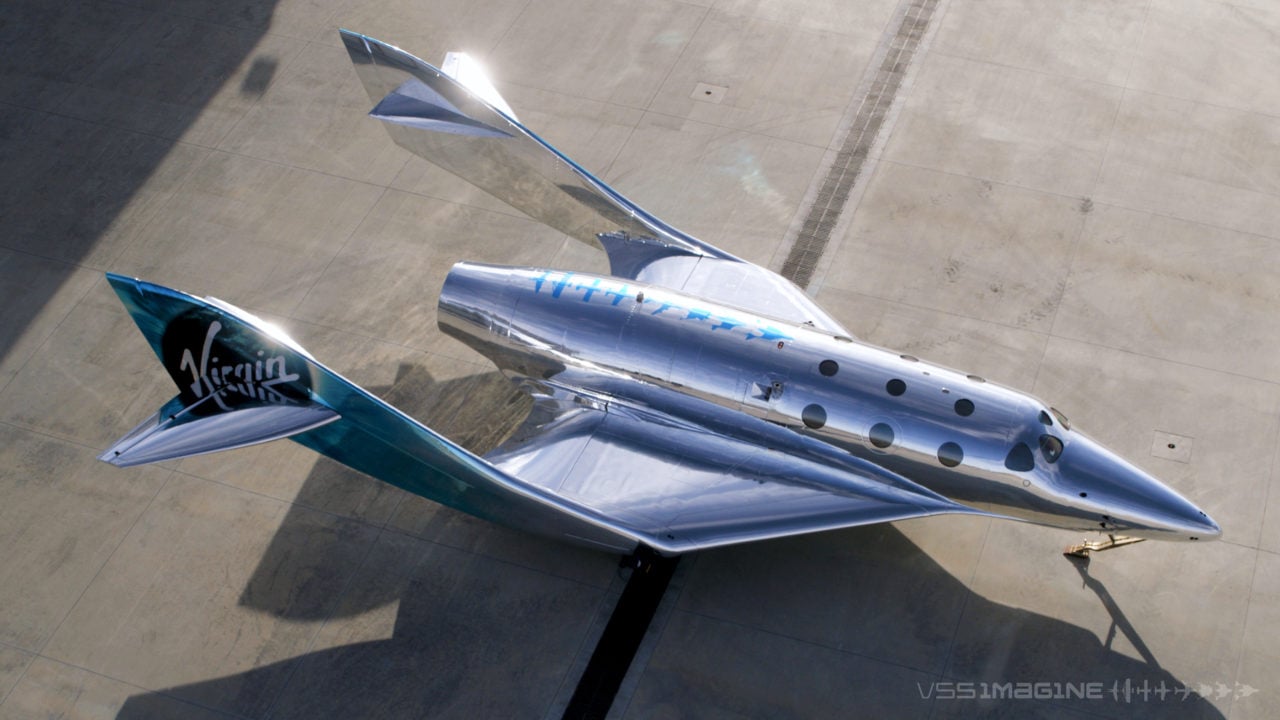 On Saturday, Virgin Galactic completed its third spaceflight and first from its new launch location outside White Sands National Park in New Mexico.
VSS Unity, the name given to Virgin Galactic's second spaceplane, took off bolted to Virgin's mothership VMS Eve. After release it hit Mach 3 and an apogee of 55.45 miles (89kms) before its descent and runway landing.
The spacecraft is designed to hold six passengers and two pilots, but had just two onboard on Saturday – pilot-in-command CJ Sturckow and co-pilot Dave Mackay. Kelly Latimer and Michael Masucci, piloted VMS Eve. As many things are still a first these days when it comes to spacecraft, Virgin lauded Sturckow as "the first person ever to have flown to space from three different states."
Space is too good not to share. Our proof is in the incredible views of Earth aboard #Unity21.

See more from the spaceflight: https://t.co/jXAuNRAbpw#VirginGalactic pic.twitter.com/F1pdPmvDx2

— Virgin Galactic (@virgingalactic) May 23, 2021
Virgin Galactic described the experience in a canned statement:
The beardy Branson-backed company's business is selling joyrides, but the flight did fulfill a number of scientific objectives.
Virgin Galactic said VSS Unity carried revenue-generating research experiments for NASA's Flight Opportunities Program, a program that facilitates projects NASA thinks will eventually be useful to them or the US commercial spaceflight industry.
The flight also collected data needed for the company to obtain its FAA commercial reusable spacecraft operator's license, validated EMI restrictions and tested the vehicle's upgraded horizontal stabilizers and flight controls.
In their statement, Virgin Galactic said:
The flight is the first for the company in over two years and what Virgin Galactic hopes is "a meaningful step toward the opening of commercial space travel."
Parties interested in a joyride can register their interest online. The online form warns the price of a flight will top US$250k for those who sign up early, a bargain compared to the minimum US$1.4M Blue Origin wants to charge to get passengers to get into space. ®