Tech
Virgin Media had a flat Q3, managed to roll out gigabit internet to 3 million more premises across Northern Ireland and London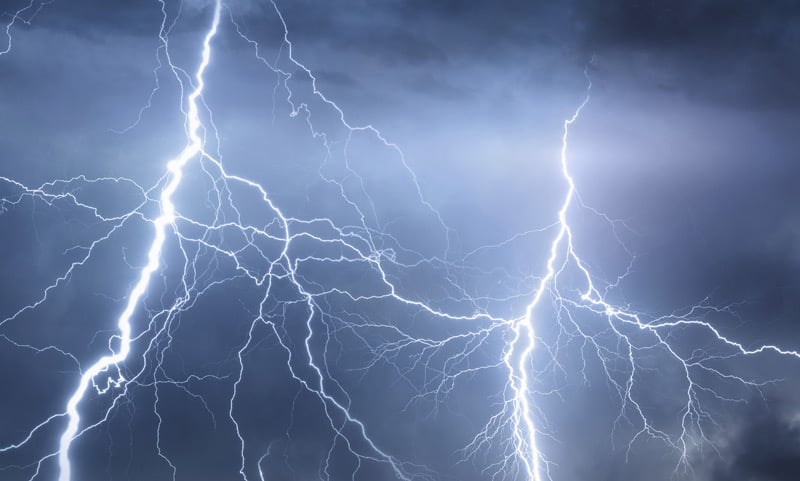 Virgin Media added 125,000 premises to its network during the third quarter of 2020, a period for which the Liberty Global-owned telecoms giant posted weaker profits and marginal revenue growth.
The broadband provider – which is in the process of merging with Telefónica's O2 mobile network – had pledged to add four million premises by the end of last year as part of its Project Lightning initiative. Progress has proven slow, and Virgin only crossed the halfway mark earlier this year.
Virgin Media's network now reaches 16.13 million premises, up from 15.69 million in the same quarter last year.
There was some good news with respect to Virgin's ultra-fast rollout. The business made gigabit-capable speeds available to more than 400,000 thousand premises across Northern Ireland, making it the first UK region in Virgin's portfolio to have full coverage. This is in addition to roughly 2.6 million London premises.
Virgin's gigabit-capable network is now available to 6.8 million premises, representing 45 per cent of its network footprint. It estimates it can reach national coverage by the end of next year.
Punters living in Virgin's gigabit-capable areas can expect speeds of up to 1,104Mbps, according to the company. Unlike Openreach's network, which uses full-fibre connections, Virgin Media has opted for DOCSIS (data over cable service interface specification) 3.1 technology. While this isn't a full-fibre product (it uses a mix of fibre and coaxial cable), it is nonetheless capable of full-fibre speeds.
London Mayor Sadiq Khan welcomed the news, saying: "The rollout of ultra-fast broadband is vital for London's future: it will create jobs, stimulate growth and give a much-needed boost to businesses at a crucial time."
Diane Dodds, Minister for the Economy in the Northern Irish Executive, added: "I welcome Virgin Media's investment in Northern Ireland and this significant achievement in further expanding gigabit capable fibre services to citizens and businesses. This comes at a time when the importance of telecommunications has become so prominent. Connectivity will play a vital role in rebuilding the Northern Ireland economy as we emerge from the COVID-19 crisis."
Q3 revenues for Virgin Media grew 0.8 per cent during the quarter to £1.29bn, with the firm reporting increases in B2B and mobile despite a decline in its Irish broadcast advertising business. Earnings before interest and taxes were £514.5m, down slightly from the previous year's £533.5m. ®
Source link