Tech
Want to unlock value from your data? Get it out of that legacy database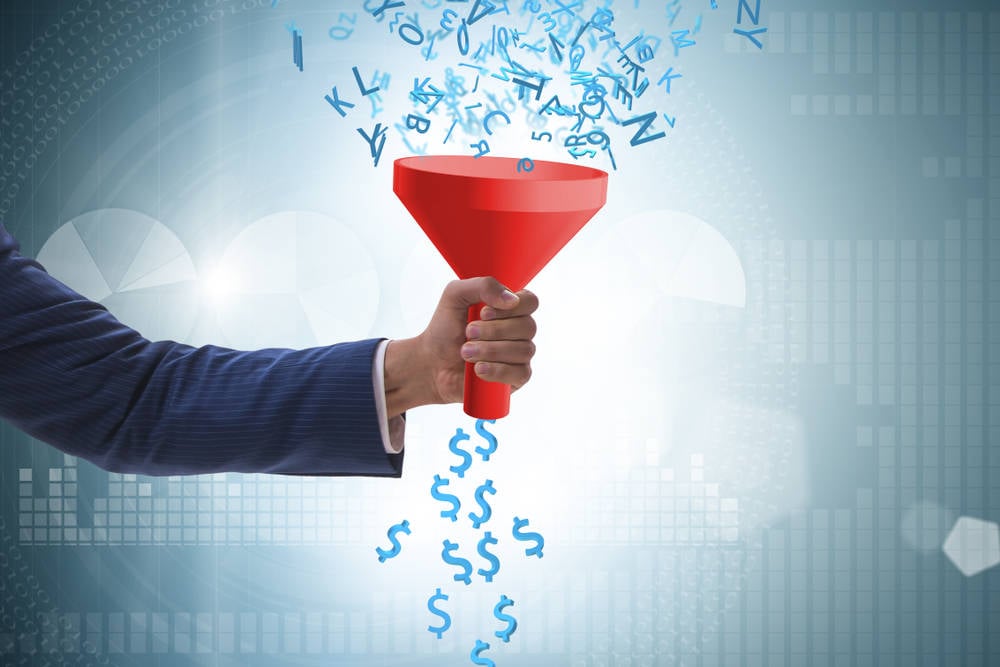 Webcast Unlocking the value your corporate data is one of the core elements of digital transformation.
And that's why your digital transformation efforts are going nowhere, if your data is trapped in a legacy database. It's not just that your aging relational system might not have the horsepower to support today's breakneck pace of innovation.
The fact is there's a whole range of other database types you could be leveraging, from in-memory, to time series, to key value applications, any or all of which have the potential to transform your data, and your organisation.
If this sounds too familiar, and you've already asked yourself surely there's a better way to do this, well you should join our upcoming webcast, Migrating to AWS Databases, on July 7 at 0800 PDT (1100 EDT, 1600 BST).
Our own Tim Phillips, veteran of many migrations, will be joined by AWS' Doug Flora, who is intimately familiar with the problems of traditional data infrastructure, as well as the 15 plus managed database engines AWS offers.
Together, they'll dive deep into the problems of legacy data infrastructure, pinpointing exactly how sticking with your almost 20th century setup is holding you back.
They'll also talk through what AWS' alternatives can deliver, whether your main focus is on eliminating admin overheads, unleashing innovation, improving data security, or all the above.
And, because no database transition should be taken lightly, they'll take an in-depth look at the available tools, and services, for migration and optimization.
Signing up is even easier that transferring your legacy database to the cloud. Just click here, drop in your details and we'll make sure you get a reminder on the day.
Source link