Tech
Watchdog urges Tesla to recall 158,000 Model S, X cars to fix knackered NAND flash that borks safety features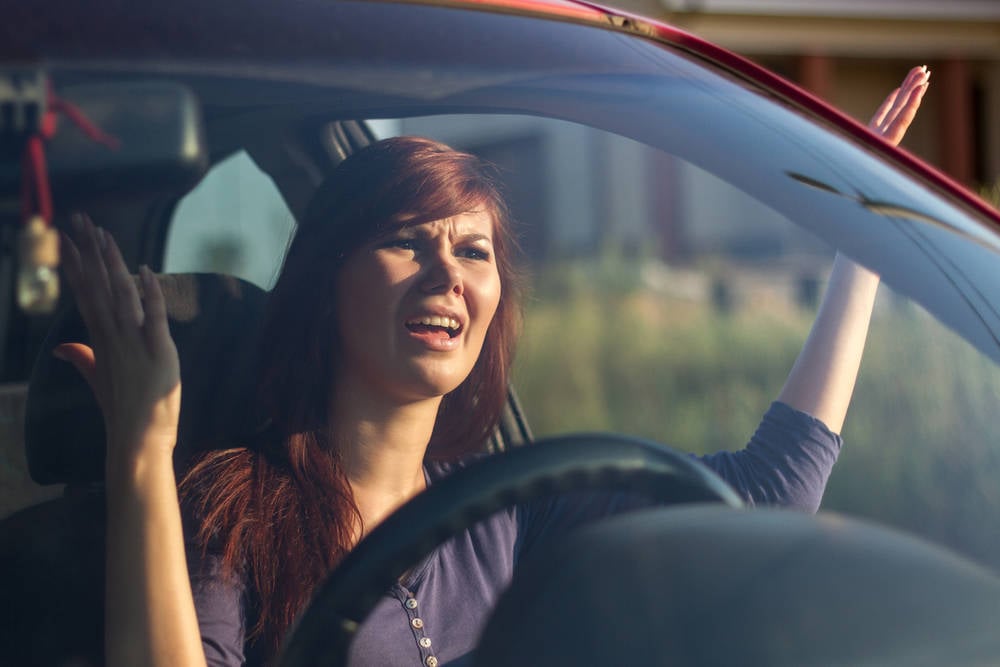 The US Department of Transport has recommended Tesla recall 158,000 Model S and Model X vehicles after an investigation found worn-out NAND flash memory can cause the cars' rearview cameras to fail.
The dept's National Highway Traffic Safety Administration (NHTSA) launched a probe into Tesla's failing digital storage in June. In November, it concluded Model S and Model X vehicles built between 2012 and 2018, are at risk of several issues, ranging from the rearview cameras blacking out and an inability to defog windshields, as well as the loss of turn signal chimes and other audio alerts.
The problems all stem from the hardware that powers the car's infotainment system, also known as the media control unit (MCU): it includes an Nvidia Tegra 3 system-on-chip with 8GB of eMMC NAND storage. Over the course of five or six years, according to the NHTSA, this consumer-grade flash reaches its program-erase cycle limit. They will be unable to reliably store data, and this renders some of the car's functions inoperable when the MCU fails.
Now, the investigation has culminated in the NHTSA's Office of Defects Investigation (ODI) formally asking Tesla to recall thousands of vehicles.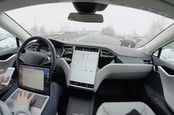 Worn-out NAND flash blamed for Tesla vehicle gremlins, such as rearview cam failures and silenced audio alerts
"ODI has tentatively concluded that the failure of the media control unit (MCU) constitutes a defect related to motor vehicle safety," the office's director said in a letter addressed to the electric car maker's legal department.
"Accordingly, ODI requests that Tesla initiate a recall to notify all owners, purchasers, and dealers of the subject vehicles of this safety defect and provide a remedy, in accordance with the requirements of the National Traffic and Motor Vehicle Safety Act, 49 U.S.C. §§ 30118-30120."
The NHTSA said if Tesla doesn't recall the vehicles, the organization will consider forcing the automaker to fix the issue or face legal action. Tesla has until January 27, 2021 to respond to the NHTSA's DOI. Its spokespeople were not immediately available for comment.
The letter also revealed that the rate of failure in Tesla's infotainment gear was worse in older vehicle models. Between 14.2 and 17.3 per cent for the range of 2012-2015 Model S vehicles had suffered setbacks so far; falling to between 1.9 and 4.1 per cent for 2016-2018 Model S and Model X vehicles. The ODI noted that the rate was higher compared to other types of vehicles from different automaker companies that have experienced similar issues.
Tesla attempted to solve the problem with software updates to squeeze more life out of the chips – by, among other things, reducing usage of the memory and improving error correction – though no code can stop these chips from ultimately wearing out. The only way to avoid glitches is to replace the electronics completely, as eventually they will all fail, the agency said.
"NHTSA notes that Tesla has implemented several over-the-air updates in an attempt to mitigate some of the issues described in this letter, but tentatively believes these updates are procedurally and substantively insufficient. As a matter of Federal law, vehicle manufacturers are required to conduct recalls to remedy safety-related defects," the letter concluded. ®
Source link