Tech
Websites beginning with 'B' on tsoHost struggling to load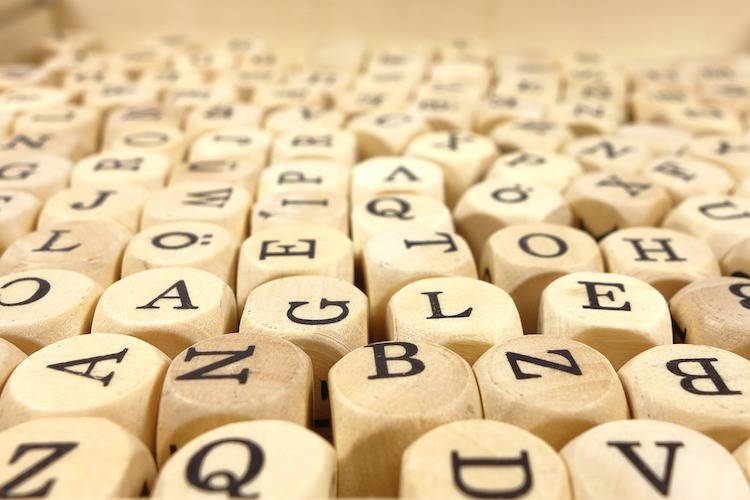 Beleaguered customers of UK hosting outfit tsoHost have been thrown a fresh curveball. Sites starting with the letter B on its cloud (Gridhost) platform are struggling to load.
Issues began just over a week ago when the company reported "temporary loading issues" that were hitting B websites on its legacy cloud-hosting platform.
About a day later, the problems were fixed. But not for long! Four days ago the issue reared its ugly head once more, and the company's engineers attempted to resolve it. As of yesterday, the team was still working on what had befallen the Bs.
A Register reader affected by the outage reported: "If it appears in your Cloud Dashboard as its own entry, i.e. is an actual server, and the first character of the name is a B then it will be affected.
"It affects all virtual servers on their Cloud Hosting platform who start with B," they claimed.
So, if your site was 'bobbins.superdupersite.com' and on its own virtual server, then you'll likely have a problem. However, if bobbins was just a subdomain of the superdupersite.com virtual server, then you're probably going to be OK.
We asked the company for its take on the matter and will update should an explanation be forthcoming.
A glimpse at social media indicates that our reader is not alone. Devon glamping outfit Brownscombe reported that its website was down, although at the time of writing it seemed to be up again if one feels the need to be at one with nature without having to face the ordeal of erecting a tent in a gale. ®
Trying to book your holiday at Brownscombe but the computer says no?! Our website is down but our Brownscombe team are ready to take your call on 01803872532 or email [email protected]. We have tried turning it off and on again and are hoping @tsohost are riding to the rescue pic.twitter.com/qPYjCPD0Uw

— LuxuryGlampingDevon (@BrownscombeUK) January 6, 2022