Tech
What makes data scientists look so cool? The data engineers doing the real work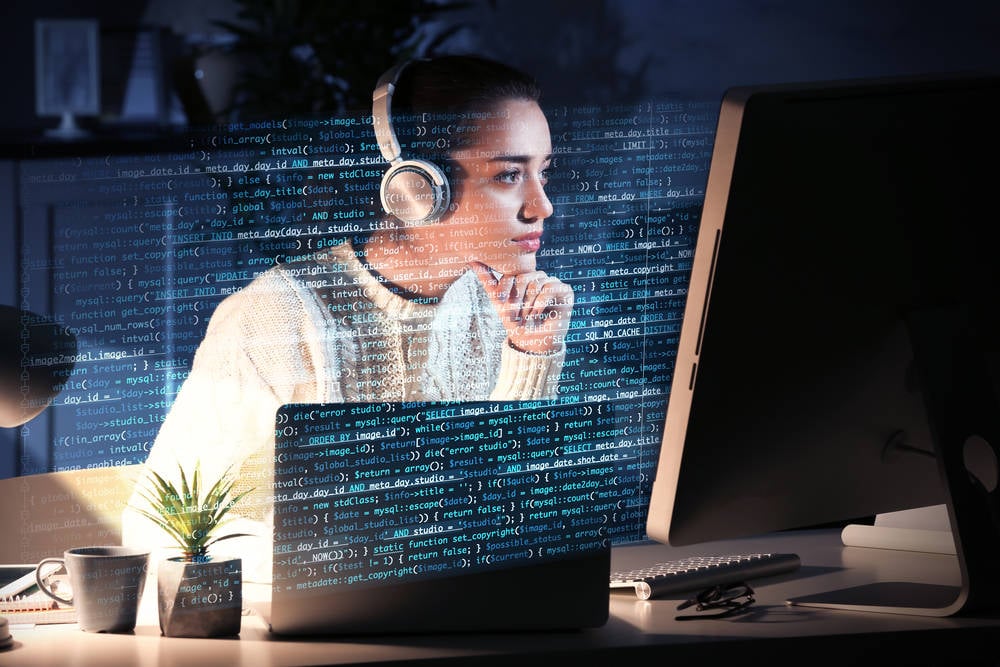 Promo Data scientists like to think of themselves as doing the sexiest job of the 21st century, but it's only because data engineers let them think that way.
In fact, qualified data engineers, on average, earn more than data scientists and are more in demand – because before the data scientist can get to work, it takes two data engineers on average to do the heavy lifting. That's an equation simple enough for anyone to understand. If this all prompts the question, "So, how do I become a data engineer", you might be surprised to find that the answer lies in Paris, Nice Sophia-Antipolis or Lagos.
That's because the France-based Data ScienceTech Institute offers an Applied MSc in Data Engineering for AI, which can get you up to speed in just a year.
The course is taught in English and consists of six months of on campus work, with five hours a day tuition, along with practical engineering projects, followed by a six-month internship. The next cohort starts in November, and there are still some spots.
Alternatively, there is an off-campus self-paced online course, perfect if you're a working professional who would rather proceed at your own speed over 18 to 36 months.
This is a highly practical programme, and you'll be covering topics like SQL, NoSQL, Hadoop and Spark from the get-go, as well as applied maths and statistics, getting hands on with R and Python, and diving into deep learning and neural networks. You'll also be prepped for industry standard certifications as you go.
That's before you dive into a six-month work placement, or equivalent professional experience, including immediate permanent positions (skipping internships happens, due to very high job market demand). Course fees range from €8,700 to €14,500, depending which study option you choose. Full details are here.
Once you graduate, you'll be the proud holder of an MSc recognised by the French Government's Répertoire National des Certifications Professionnelles (RNCP), equivalent to Level 7 of the European Qualifications Framework, ie: master's level.
But it's one thing reading about the course, quite another experiencing it in the classroom. So, if you'd like to get a feel for what data engineering really is and what studying at DSTI is like, you should join the virtual open-day happening on October 26.
Just follow this link to observe the type of work data scientists do, and follow DSTI's agent-based-modelling course, given by Dr Georgiy Bobashev, an RTI Fellow with more than 20 years of experience in health research.
There's nothing to lose, and a whole lot to gain. And think of the poor old data scientists. They need you…
Source link