Tech
WhatsApp launches 'Global Security Centre' to Protect users from scams and frauds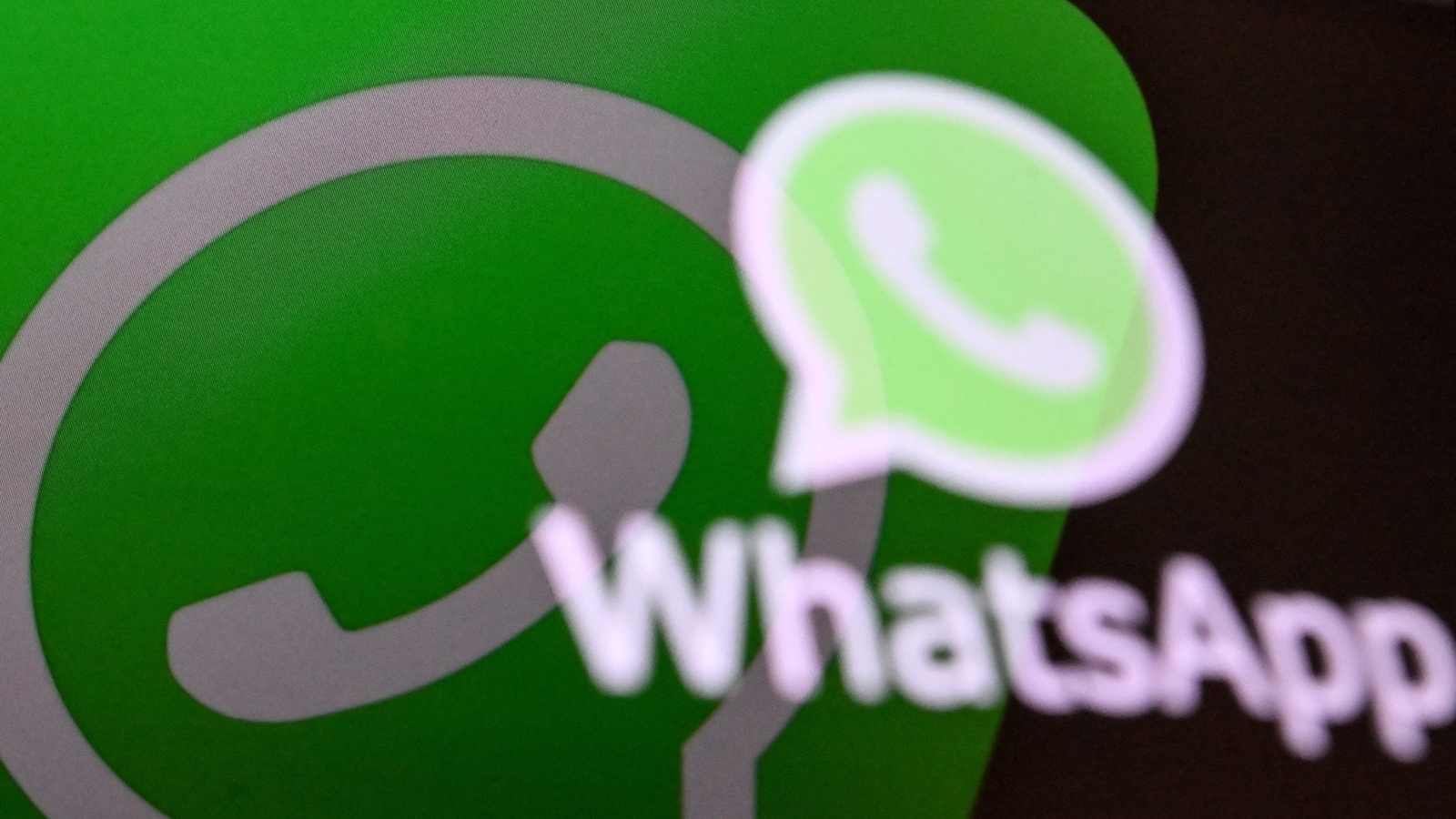 WhatsApp has launched a new feature called the 'Global Security Centre' to protect users from online fraud and scams. This feature aims to provide helpful information and guidelines to keep users safe from spammers and unwanted contacts. The company has created a webpage that explains different safety measures users can take to protect themselves.
The 'Global Security Centre' would be offered to users in English and 10 other Indian languages, including Hindi, Punjabi, Tamil, Telugu, Malayalam, Kannada, Bengali, Marathi, Urdu, and Gujarati.
WhatsApp believes that protecting personal messages with end-to-end encryption is one of the best ways to defend against scammers and fraudsters. They are continuously working on improving safety and privacy measures for their users.
The new tool will educate users about WhatsApp's privacy levels and provide tips on how to have more control over their accounts. This includes using two-step verification, being cautious of fraud, and identifying fake accounts.
In response to users facing spam messages and calls, WhatsApp launched the Stay Safe with WhatsApp campaign. This campaign aims to raise awareness about safety features and provide information on how to take control of privacy settings. It focuses on features like two-step verification, blocking and reporting, and privacy controls.
There are also speculation that WhatsApp is working on a feature that will allow users to swap phone numbers with usernames. This means users can choose a unique username to communicate with others instead of using phone numbers.
By introducing the Global Security Centre and promoting safety campaigns, WhatsApp says it is committed to enhancing user security and privacy.