Tech
Whistleblowers: Inmates due for release are kept locked up behind bars due to inflexible prison software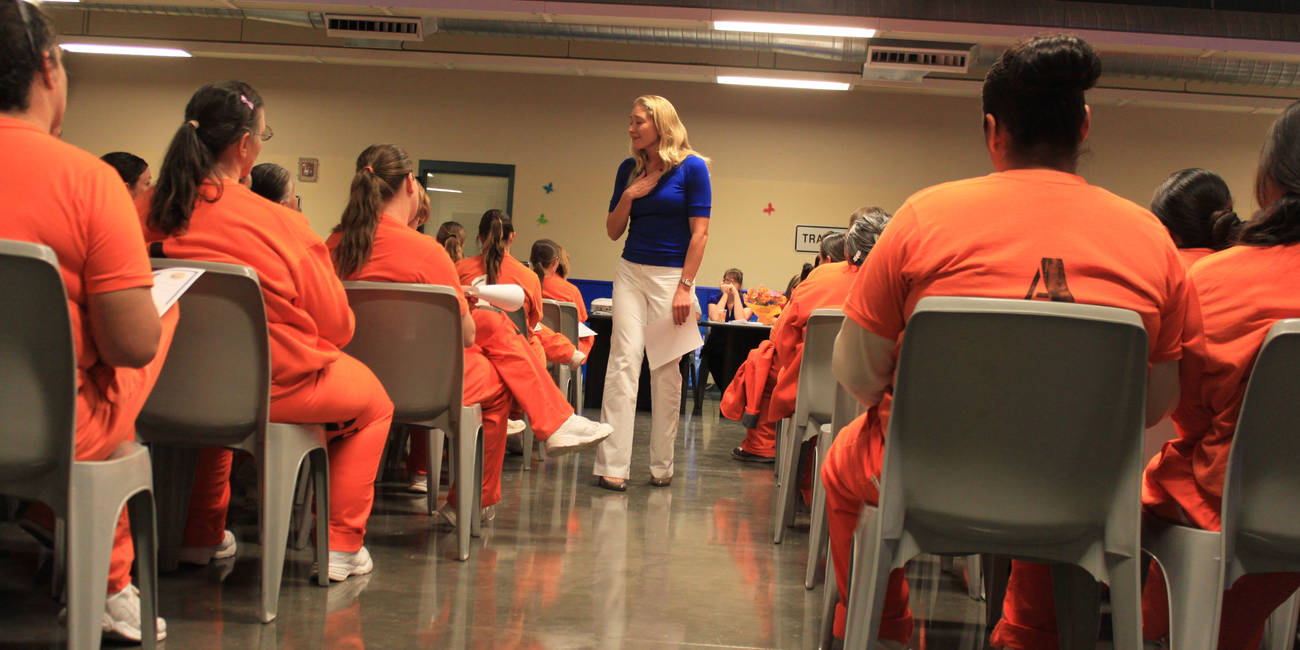 Prison inmates in Arizona who should be eligible for release remain incarcerated because the state's inmate management software can't handle sentence adjustments.
According to public radio station KJZZ, unidentified whistleblowers within the Arizona Department of Corrections revealed the software problem, which is said to have been known by department IT leaders since 2019. Over 700 prisoners could be missing a reduced sentence thanks to the issue.
The software, ACIS (Arizona Correctional Information System), implemented in 2019 at a cost of $24m by IT biz Business & Decision, North America, is said to contain a module for calculating the release dates of inmates.
The module's code, however, hasn't been able to adapt to Arizona Senate Bill 1310, a state law signed in June 2019 to allow non-violent inmates in Arizona to earn credits toward early release as a reward for participating in state-run education and rehabilitation programs.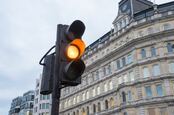 Traffic lights worldwide set to change after Swedish engineer saw red over getting a ticket
The software can neither recalculate sentences to account for early release credits nor help identify inmates who qualify for such programs, thereby keeping people in prison who shouldn't be there and frustrating efforts to reduce the state's prison population.
KJZZ's report, by Jimmy Jenkins, indicates that Department of Corrections leaders have been aware of the problem since the software debuted and that department employees, after internal warnings were ignored, sent a report on the software's shortcomings to department leadership in October 22, 2020.
The internal communique requests specific changes in the software to handle the new release formula and to adjust the application's interface. Under prior law, the state allows an earned release credit of one day for every six days served; under SB1310, the formula for eligible inmates changes to three days for every seven days served.
The Register asked Business & Decision, North America, for comment. In an email, a company spokesperson disputed that use of the term "bug" to describe ACIS' lack of adaptability.
"It is not uncommon for new legislation to dictate changes to software systems," the company spokesperson said. "This translates to a change request and not a bug in the system."
We also asked the Arizona Department of Corrections for comment but we've not heard back. In addition, we emailed department CIO Holly Greene but did not receive a response.
The Arizona Department of Corrections has not identified how many people currently in prison should not be there under the SB1310 rules. KJZZ reports that the department has been attempting to identify inmates eligible for sentence-mitigating programs by hand and has thus far found 733 who could enroll.
The ACIS software program was poorly scoped, and the project is millions of dollars over budget, leading to endless contract amendments with the vendor to pay for updates and maintenance pic.twitter.com/YPoRQs279e

— Jimmy Jenkins (@JimmyJenkins) February 22, 2021
The KJZZ report suggests fixing the calculation problem would take 2,000 hours of developer time, which appears to be billed at a rate of about $1,137 per hour, based on the screenshot of a Department of Corrections contract amendment included with the report. It's claimed that more than 14,000 bugs have been identified in ACIS since the software was implemented.
We asked Business & Decision, North America, about these alleged bugs but didn't get an immediate answer.
Jenkins says that department leaders directed employees to keep silent about the problems with ACIS because the state had already committed too much money to back out.
The Register reached a spokesperson for the Arizona Department of Corrections by phone who said the department was in the process of drafting a statement to address inaccuracies in the KJZZ report but offered no hint as to what those might be or when the statement would be issued. ®