Tech
Women are 40% of Indian STEM grads and in just 14% of tech jobs. Not good enough, says VP Naidu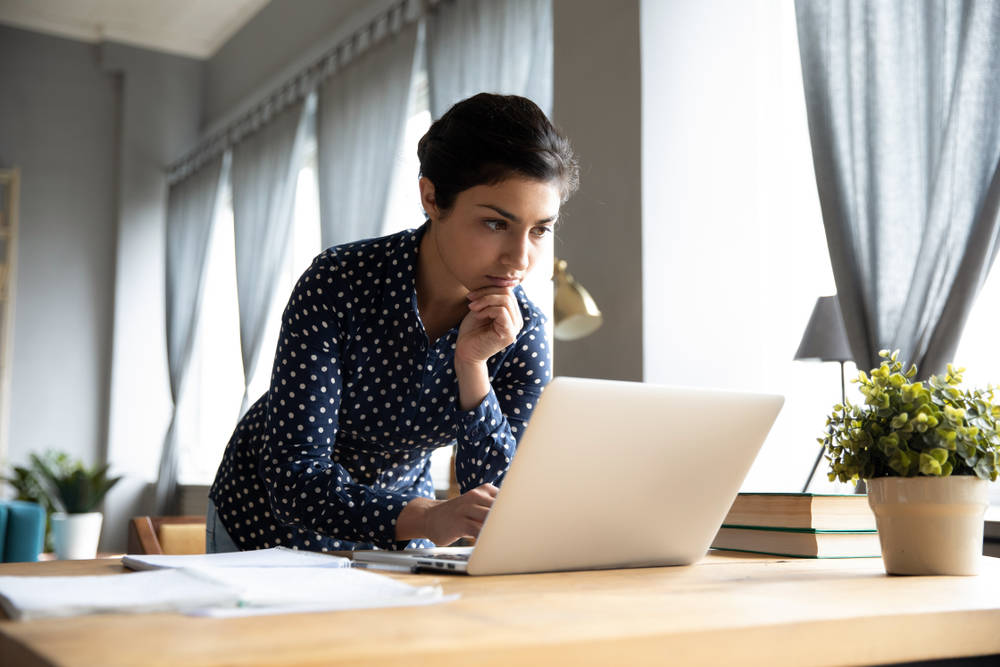 India's Vice-President Shri Venkaiah Naidu has called on his nation to sort out gender imbalance in the fields of science, technology, engineering and mathematics (STEM), and to ensure that students can study in languages other than English.
In a speech delivered yesterday at the Institute of Mathematical Sciences in the city of Chennai, where he inaugurated a new residential wing, Naidu described the situation as "dismal."
"Dear sisters and brothers, a major issue of concern in STEM-related employment is the under-representation of women," he said. "While about 40 per cent of STEM graduates in India are women, which is the highest in the world, women's share in STEM jobs in India is a mere 14 per cent."
"Even more worrisome is the poor women's participation in post-graduate and doctoral studies. Diversity in STEM is absolutely necessary and the need of the hour is to bridge the gender divide in employment. We must look at the cause for this dismal under-representation of women in science and technology jobs and take steps to rectify the situation expeditiously."
Most of courses are still in English. We need to offer them in regional languages.
Naidu did not offer any remedies but did offer other suggestions.
"The proliferation of distance education courses offered by national institutes like Indian Institutes of Technology is a good augury. But most of these courses are still in English. We need to offer them in regional languages so that more students get benefits from such courses," he said.
He's also keen on "micro-courses in statistics, computer science and related subjects" to make STEM education more accessible.
India's President is the nation's head of state, though power lies with the country's parliament. The Vice-President is the backup to the President, so Naidu has prestige and influence, though no power to enact his opinions.
The veep's remarks appear to have covered all of the STEM disciplines. India's peak body for information technology, NASSCOM, in March 2020 found that 35 per cent of IT employees are women and reported six per cent annual compound growth in that rate between 2017 and 2019. ®
Source link