Tech
WWDC 2023 Live Updates: Check the latest leaks on iOS 17, MacBook Air, mixed reality headset and more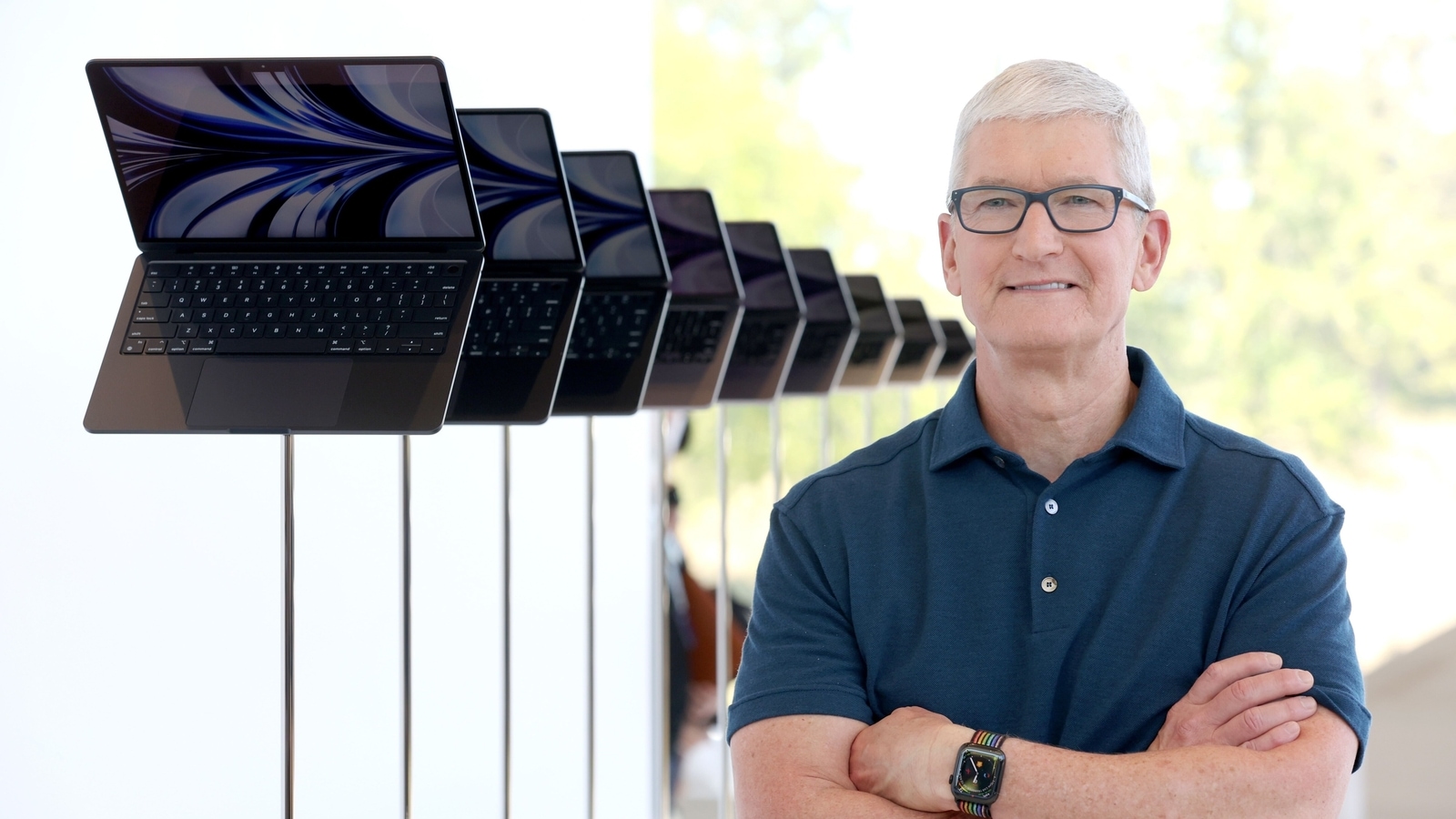 In just two days, Apple will host its annual Worldwide Developer's Conference (WWDC) 2023. This will be the 34th developer-focused conference by Apple. Like most years in recent history, the conference will be kick-started with a keynote session hosted by CEO Tim Cook on the opening day. It has been rumored that during the keynote session, Apple will announce iOS
When will iOS 17/mixed-reality headset/MacBook Air be announced?
iOS 17, Apple's new mixed-reality headset, a new 15-inch MacBook Air as well as a few other hardware and software announcements will be made during the keynote session of WWDC 2023.
When is the keynote session of WWDC 2023?
The keynote session will be held on the opening day, June 5, at 10 AM PT/10:30 PM IST.
When will WWDC 2023 be held?
The conference will be held between June 5, 2023, and June 9, 2023.
Where is WWDC 2023 being hosted?
Apple WWDC 2023 will be hosted at Apple Park in California. However, only select developers, journalists, and students have been invited to attend the event in person. Everyone else will have to attend the event online.
What is WWDC?
WWDC stands for Worldwide Developers Conference. It is an annual conference held by Apple for developers of software for Apple products. The conference typically features keynote presentations, hands-on labs, and other educational sessions.