Tech
Yes, you can bring your legacy apps to the cloud, but don't bring their technical debt, too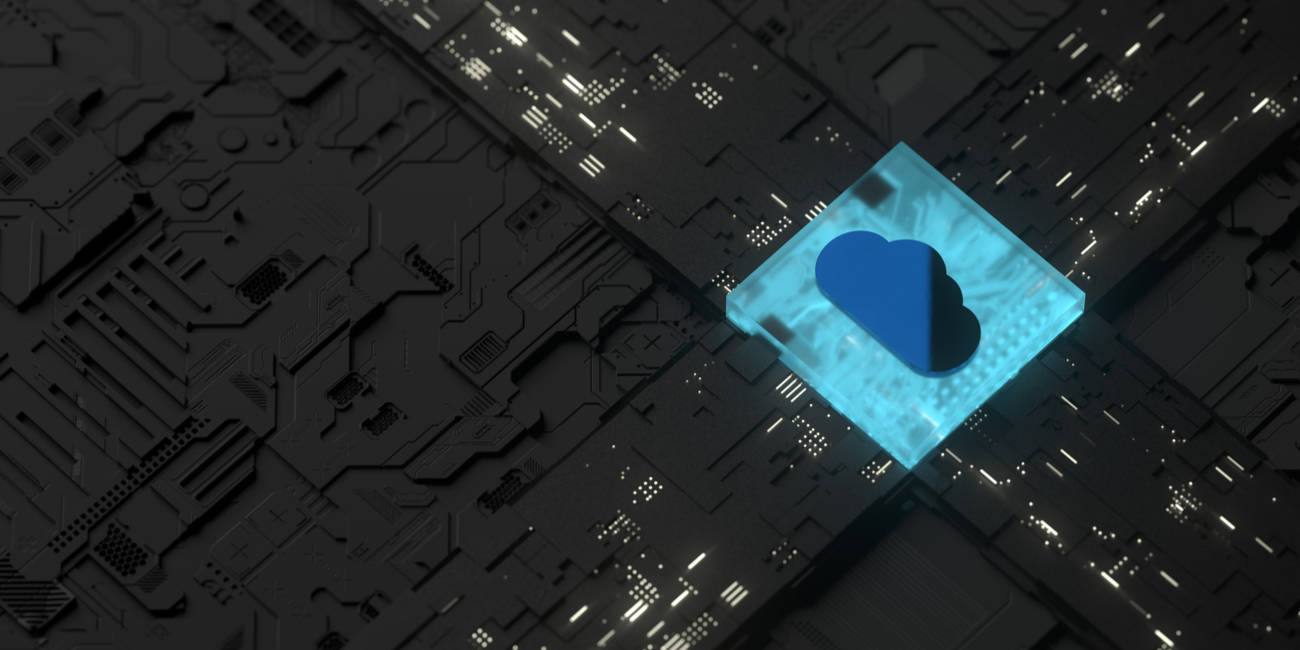 Promo Moving your applications and data to the cloud give you the opportunity to revamp your existing software and enable you to reach new customers, drive efficiencies and enhance productivity. If you do it right.
Do it wrong, and it means you've simply replicated your complexity and technical debt on a platform that will allow you to scale up these problems ad infinitum.
The trick is understanding how you can extend and adapt your legacy systems, so you can capitalise on fresh opportunities and enable new digital customer journeys, whilst shedding that lingering technical debt.
And if you want to get a firm grasp on how to do this, you should register for the Accelerating Cloud Innovation Summit on May 11 and 12, courtesy of application development platform specialists OutSystems and cloud giant AWS.
With a menu of indepth sessions designed for both tech leaders and developers, you'll learn how to build a more democratic approach to innovation, and balance this with the needs of your legacy systems.
You'll also learn how to turbo-charge your application development process, enabling you to build complex apps faster, and exploit cutting edge technology, including reactive web, AI and machine learning, RPA and microservices.
Speakers include OutSystems CEO Paulo Rosado, who will be explaining how to confront technical debt head on, and how OutSystems and AWS can help you not just start but accelerate your digital transformation efforts.
Other sessions will take you through how to build a platform approach that will help you how eliminate silos, enable transformation, how to capitalise on the shift to digital and create omnichannel experiences, and how to extend and unlock the potential of your business systems.
Negotiating change is never easy, but with the right tools, and the right support, you can turn it into an opportunity for fully fledged reinvention.
And of course, this is all available at the venue of your choice. All you need to do is head to the registration page here. It's really that simple.
Brought to you by OutSystems
Source link