Tech
You put Marmite where? Google unveils its latest AI wizardry: A cake made of Maltesers and the pungent black tar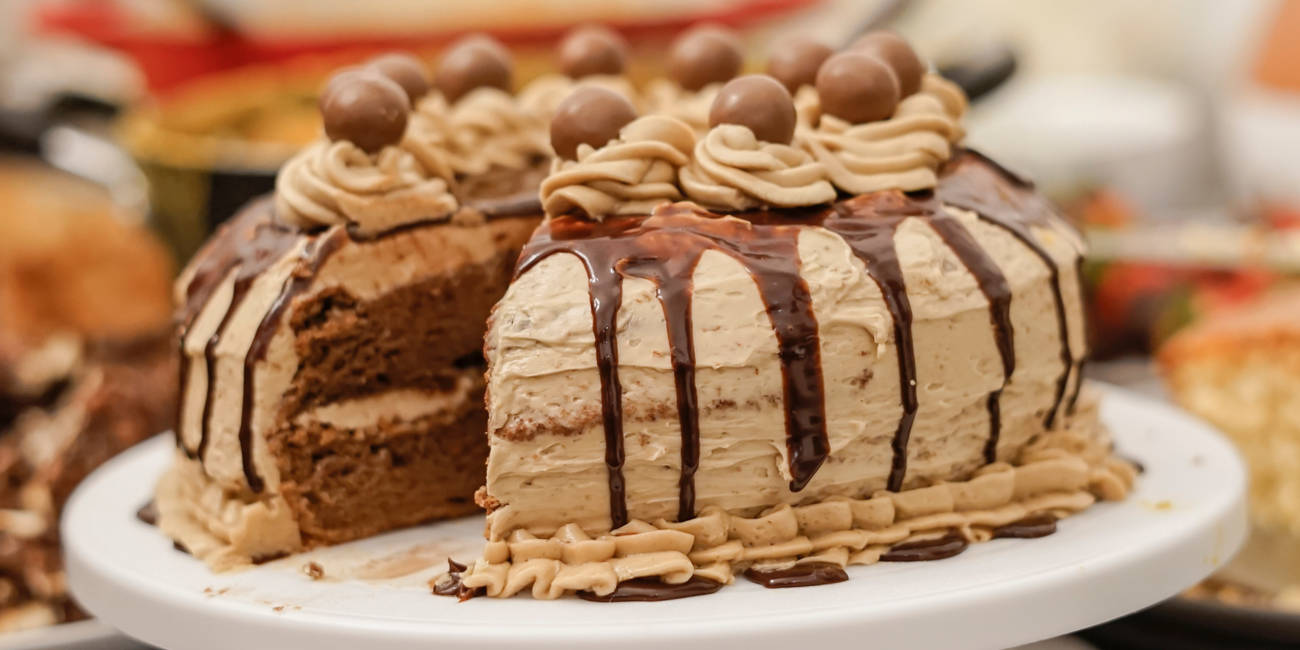 RoTM Following Microsoft's 2019 foray into whisky-making, Google has got into the AI-infused consumables game with the frankly horrific-sounding Marmite and Maltesers® cake.
We'd like to blame Google's AI for the atrocity, but it appears that the idea for the addition of the Marmite* came from a human. Apparently one of the top searched questions is "Is Marmite sweet or savoury?"
The answer, of course, is that it is the devil's work delicious. But perhaps less so when whipped up in buttercream and used as the topping for an AI-optimised cake recipe.
The recipe itself was the work of Google Machine Learning engineer and developer advocate Sara Robinson, who trained a model using a dataset of recipes for four categories of popular British baked goods (biscuits**, cakes, scones and traybakes.)
Robinson made extensive use of Google's Cloud AI tooling although, as with Microsoft's venture into AI-infused whisky, several of the tools used (such as TensorFlow) will be familiar across clouds. The result turned out to be pretty good at predicting the recipe for various baked goods and could also generate hybrids.
The next step was to add some chopped and whole Maltesers (a chocolate-coated crunchy spherical pellet of honeycombed malted dough), although it remains unclear at what point Robinson decided that, to balance the sweetness, the one thing the frosting needed as well as buttercream and golden syrup was Marmite. With extra Maltesers on top.
It took a "few trials" to get to that point, and we hesitate to imagine what was rejected. The Reg, for one, will not be welcoming our new machine overlords if this is what the future holds.
Maker of Maltesers, Mars, wheeled out 2020's Great British Bake Off*** winner Peter Sawkins, who perhaps wisely ditched the Marmite for his take on something salty to go with the Maltesers theme. Dark soy was used instead. Unlike the AI's efforts, Sawkins also pondered texture and came up with something that included a crunchy base, a thick mousse and a "smooth saucy caramel centre."
Google's AI division has had a torrid time of late, particularly its Ethical AI unit which recently ousted its co-leaders Timnit Gebru and Margaret Mitchell.
Doing a bit of baking is therefore probably good for its nerves, even if we're not entirely sure where stirring in Marmite sits on the "don't be evil" scale.
We asked our US news editor and notable Marmite aficionado, Iain Thomson, what he thought of the idea of Maltesers and Marmite together at last in cake form. His response? "Oh dear god no!"
Perhaps we'll stick with Microsoft's AI-infused whisky. ®
* A spread consisting of yeast extract, the flavour of which is somewhat divisive

** Or "cookies" as Americans insist on calling them

*** Known in the US and Canada as The Great British Baking Show. Yep, another export we're sorry about.
Source link