Tech
Your company's workspace is anywhere and everywhere. Here's how to tie it all together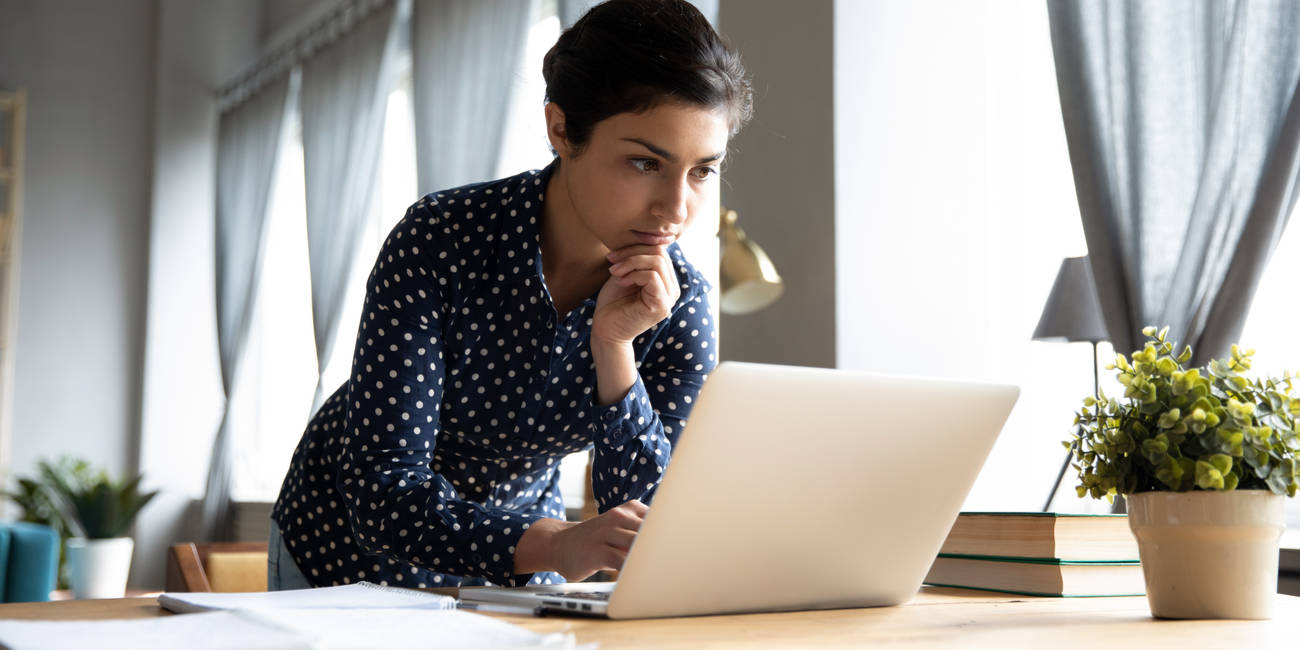 Promo After more than a year of working from home, is it time for some normalcy to return to IT? Unlikely, as the existing demands of digital transformation are now intertwined with what seems like an permanent shift in how organisations organise themselves.
This means that sticking plaster solutions that kept companies running during the immediate crisis period now need to give way to more considered approaches that embrace permanent hybrid working, whilst enabling workers to be as productive as possible, and do so securely.
In fact, VMware research shows that almost three quarters of organisations consider putting an "integrated workforce solution" in place is a critical priority for this year. This means overcoming the challenges of disparate collaboration tools and platforms, delivering an improved workspace experience, and extending security right out to the edge – or wherever else workers are.
This in turn, will ensure that employee sentiment in favour of workplace flexibility and multi-modal workstyles will also mean increased efficiency and growth.
But how are companies going about achieving this in the real world? Well, you can find out much more at VMware's Anywhere Workspace Event, on May 5, which will take you deep into how companies are rebuilding the world of work for the new ways we're working.
This highly condensed virtual event has a mix of live and on-demand technical and business focused sessions, tailored to a European, Middle Eastern and African audience.
As well as the cream of VMware executives and engineers, you'll hear from key industry figures and practitioners including Intel SVP and CMO Karen Walker, Deutsche Telekom senior executive programme manager Florian Moesch, and Twitter's head of IT, Andrew Sopko.
There are live sessions which will explain exactly who is winning or losing as a result of Covid-19's impact on tech, as well as taking you through how you can plan and execute a plan to break down organizational silos.
And you can take your pick of more than ten on-demand sessions that span Anywhere Workspace, Security and Networking. Topics range from how to enable your customer-facing workforce wherever they are, optimizing your End-User and SecOps for an Anywhere workforce and the role of SASE in a Changing world.
You'll also hear more about VMware's Anywhere Workspace architecture, which brings together the Workspace ONE endpoint management and virtual app platform, with VMware's SASE and Carbon Black security and protection technologies.
And of course, you can enjoy all this from wherever it is you feel most comfortable. Just head here to register.
Brought to you by Carbon Black.
Source link