Tech
Your customers went digital in 2020. How do you hold onto them in 2021?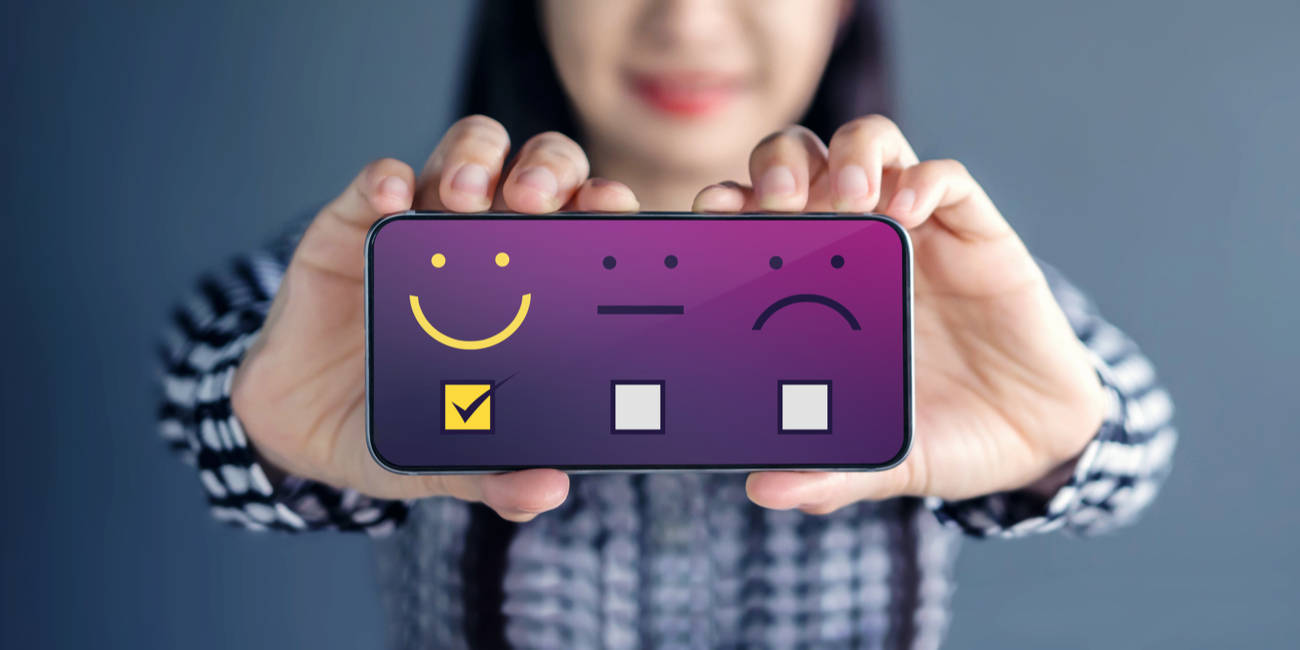 Promo 2020 was the year of customer experience (CX) transformation, forcing even the most reluctant customers to rely on digital to interact with companies due to limited in-person interactions and overwhelmed call-centers.
In the US, over a third of customers increased their use of online banking, while six million people in the UK – 12 per cent of the entire population – used online banking for the first time. Clearly, those companies who were able to offer the most seamless onboarding process were best placed to weather the pandemic.
But if you were hoping that the great "reopening", whenever it comes, will mean a return to business as usual, you'd be sorely disappointed. Up to 40 per cent of people intend to continue using online channels to interact with businesses in 2021 and beyond.
The problem is, as your customers get used to doing business online, the competition will continue to be just a few clicks away.
This you and your company need to deliver pixel-perfect applications across web, mobile, and chat that can easily be adjusted to changes in customer needs. But you won't be able to do this by clinging to outdated development platforms or workflows.
If your business is going to survive the current situation and thrive in the future, you need to understand the dynamics of this new market – and understand how to meet, and exceed, customers' expectations. And keep doing so.
Which is why you should check out this webinar on Digital Customer Self-Service in 2021 and Beyond, courtesy of OutSystems.
This in-depth session sees OutSystems's global product marketing Mariana Henriques, and guest speaker, Nigel Fenwick, Forrester VP & Principal Analyst at Forrester, discuss his research in digital business in the age of customer experience.
Topics covered include:
Key trends and strategies, identified by Forrester Research, for digital CX and customer self-service in 2021 and beyond
The importance of delivering innovative, customized digital customer experiences
What strategies companies can adopt to quickly, resiliently, and flexibly tackle changes in customer preferences
How companies across the globe have tackled their digital CX transformations and are responding quickly to customer needs using a modern application development platform
We're heading for a new world, but by joining this session you can be a lot braver when it comes to confronting the new challenges ahead.
Brought to you by OutSystems
Source link