Tech
Your data is too valuable not to embrace database-as-a-service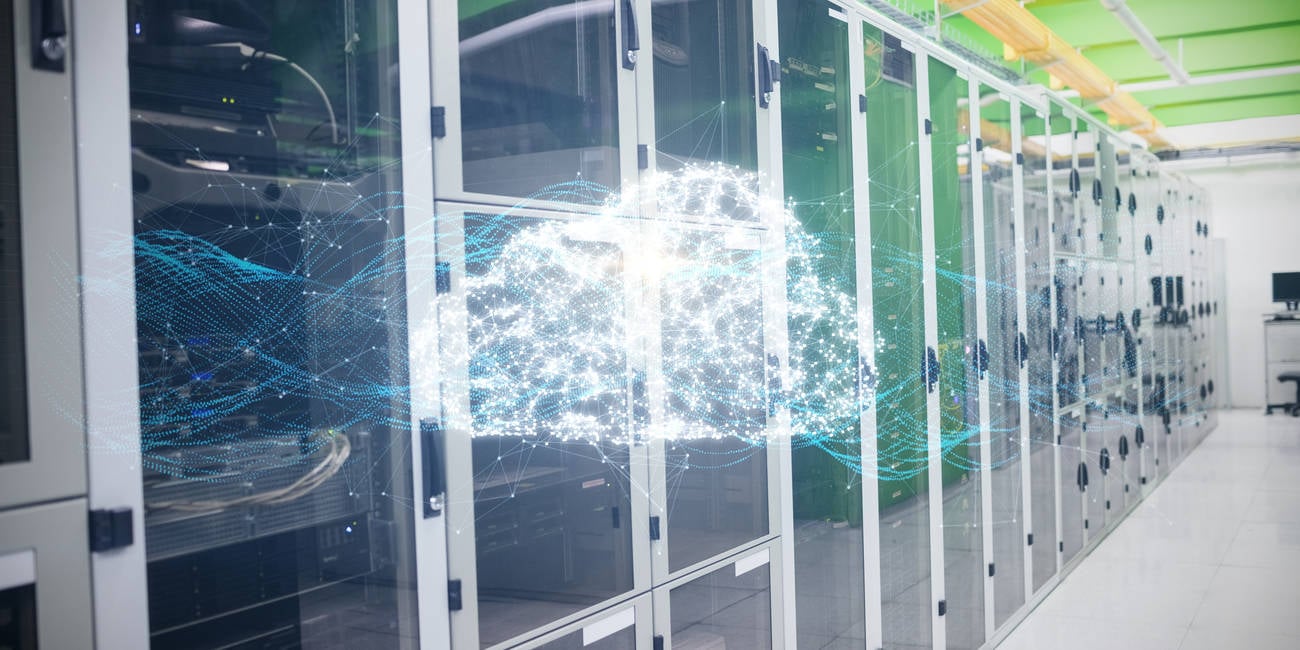 Promo How much value could you unlock from your database? The fact is too many databases are still tied into complex legacy systems. Not only are these difficult to manage, but they prevent many organisations embarking on a full cloud transformation, with all the benefits that brings in terms of efficiency, agility and scalability.
Here's the thing. People are making the leap to database as a service right now, and they want to share their stories with you.
Which is why you will want to join the Nutanix Database Summit, the virtual event on The Register scheduled for June 29, from 0930 to 1130 IST (1200 to 1400 SGT, 1400 – 1600 AEST.) You will hear from leading experts, technical practitioners, and Nutanix customers, about how to leverage DBaaS to drive efficiency and performance in the hybrid cloud and beyond.
Speakers include Tony Baer, founder and CEO of DbInsight, who along with Monica Kumar, SVP marketing at Nutanix, will give the opening keynote on how to deliver on this promise.
You will also gain inspiration from users. Dominic Maidment, technology architect at Total Gas & Power, will cover legacy modernisation and database automation, while Robert Nelson from Kuwait Investment Company will explain how it is modernising critical core banking applications in the cloud era.
Peter Zaitsev, founder and CEO of Percona; Álvaro Hernández, founder and CEO of Ongres; and Piyush Saxena, Global Hybrid Cloud Head at HCL, will all deep dive into how they have driven economic advantage through the acceleration of the database transformation journey.
The closing keynote by Andrew Brinded, VP and general manager EMEA, and Jeremy Launier, senior director, product management, at Nutanix, will highlight how DBaaS underpins solutions that are simple to use, secure, and more than capable of keeping pace with the relentless demand for innovation in today's enterprise.
So, whether you're just beginning your transition from a legacy architecture or want to step your transformation up a gear or three, head this way to register, and you'll come away inspired and informed – and all in just two hours.
Sponsored by Nutanix
Source link